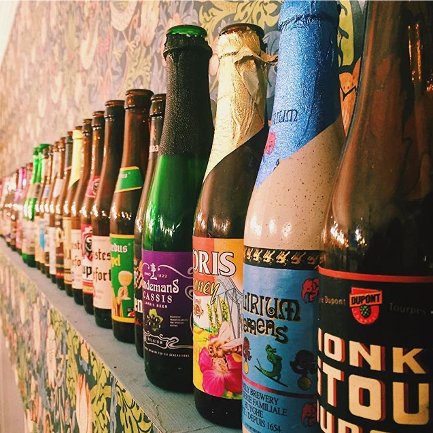 YTKO helps local SME to raise the bar for sustainability
YTKO, in partnership with The Planet Mark, have helped local Bristol bar The Strawberry Thief to set a new standard in sustainability.
As part of the EU-funded Enterprising West of England programme, YTKO are able to offer businesses, like the Strawberry Thief, the opportunity to get to grips with their carbon footprint and understand which steps are viable for them to improve their performance.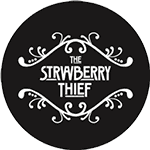 CEO and "Chief Thief" Mike Harris recognises that the programme had been incredibly useful in creating a business which reflected his own values, not least as the support went beyond simply looking at energy efficiency but tailoring an approach specifically to the needs of an SME which is looking to set a standard across the hospitality sector.
Mike Harris said: "The business case for sustainability has never been more relevant. We all want to make the right decisions to protect the planet but it must stack up financially for our businesses."
"When an organisation works with YTKO they will identify ways to help their business financially, as well as environmentally. It really is a no-brainer and I love the fact they can help all types of business from sole traders working out of their kitchens to multi-million pound SMEs with large offices and energy bills!"
As part of the support programme YTKO helped Mike and the rest of the staff at The Strawberry Thief to improve their performance in a holistic way:
Water: Reduced line clean water use by 40 litres per line per week (approx. 12,500 ltr/yr).
Waste: Belgian bottles on deposit & returned to the supplier. Now doing this with local Bristol Dry gin (with £1 saved for every bottle).
Social: All staff on living wage regardless of age, 100% tips and max 40 hr working week, and engaged with charity partner Penny Brohn UK, focussing on health and wellbeing – staff ran Bristol 10k in 2017 and 2018.
Energy: Spent £500 on LED bulbs and on a 100% renewable energy tariff.
"Teaming up is a natural fit for us and a great opportunity to raise awareness of the free workshops which are available. A key part of being a sustainable business is telling your customers about it and we hope that working with YTKO will allow us to spread the word."