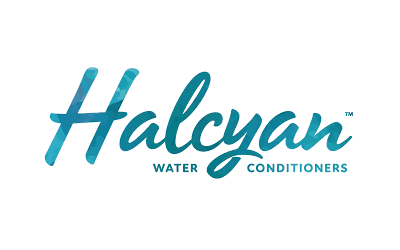 YTKO turns on the taps for green SME revolution
YTKO has helped turn around the fortunes for a local, Bristol-based SME, who is changing the way that water impacts energy efficiency in our homes and lives.
Halcyan make water conditioners which have the ability to reduce limescale in hard-water areas and improve the energy performance – and lifetime – of white goods in the home; saving energy and reducing waste.
The innovation and investment of resource from Halcyan meant that they truly had a unique product but didn't understand how to bring this disruptive technology to market.
Halcyan Water Conditioners received bespoke coaching, workshop and networking opportunities as part of the EU-funded Enterprising West of England programme to reinvent their business and increase sales.
Working with Samantha Mant, Head of Sales at Halcyan, YTKO were able to help Halcyan reach two very distinct markets:
Business-to-business: which involved building networks of contacts within the construction and facilities management sector to create a pipeline of opportunities and drive volume of sales. This helped Halcyan to develop their sales funnel of plumbers and installers who could purchase the conditioners and understood the value that they could sell onto their customers.
Business-to-consumer: which helped to promote the ecological qualities of the conditioners to homeowners who could then invest in the system; saving energy, improving the quality of water and lessening their impact on the environment. Part of this approach included a rebrand and new website.
YTKO Head of Sustainability, Phil Stott, said: "This is a classic example of a business with real innovation and ecological responsibility at its core. The issue is that sometimes these businesses need help bringing this innovation to market."
"The support we received from YTKO was really important to create a sustainable business model to go with our investment in the ecological technology that we've developed. Without their guidance we would have struggled to realise the two-pronged approach to our marketing and it was particularly useful to have individuals with direct experience of working in the sustainability sector."

Samantha Mant, Halcyan