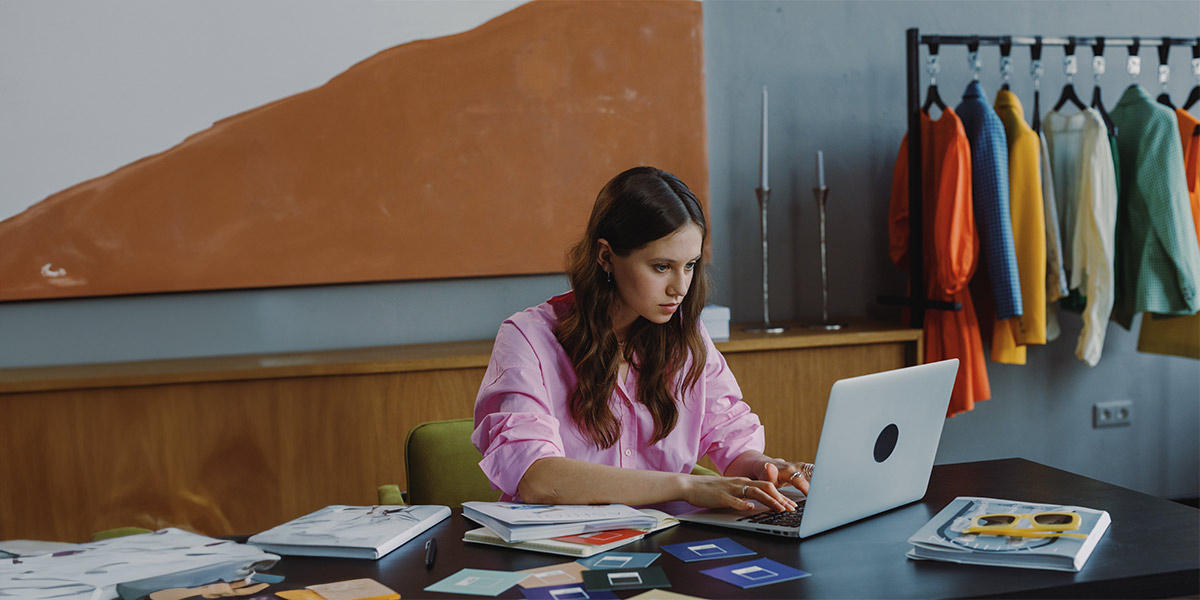 Skills Bootcamps - Digital Martketing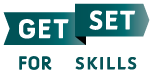 Are you looking to improve your digital marketing skills, or allow your business to benefit from an enhanced digital marketing strategy?
Would new digital marketing skills help you to gain a new role within the organisation you currently work for, or begin a new career in this lucrative sector?
Digital marketing holds a wealth of opportunities for businesses and the self-employed to increase their turnover and keep up with ever-changing trends, as well as providing unlimited career options for those who possess these increasingly in-demand skills.
"The Skills Bootcamps helped me to develop my own creative knowledge and provided me with really useful digital tips and techniques."

Eileen Unwin, EUI International Gem
What to Expect
Skills Bootcamps in Digital Marketing are free to the learner, flexible courses of eight weeks, giving people the opportunity to build up sector-specific skills and fast-track to an interview with an employer. These will be delivered in a blend of online, in-person and where relevant site visits and where possible we will accommodate hybrid learning and recorded sessions for those who are unable to attend any sessions.
The Skills Bootcamps are fully funded for learners and are part of the Government's Lifetime Skills Guarantee, helping everyone gain skills for life. They are designed to help teach and strengthen skills for anyone who wants to increase their business activity, up-skill in their current role, or gain vital skills to secure a new position.
Skills Bootcamps in Digital Marketing will cover:
Building a Brand with Values
Social media and Advertising
Interpreting Market Trends & SEO
GDPR and responsible data handling
Reels and video content
Impact & Action Plan Development
Who are Skills Bootcamps – Digital Marketing for?
This course is for anyone from any background and stage in their life who wants to improve their knowledge and skills in digital marketing. This could include people starting their own business or employees looking to build their skillset within their current role or boost their CV to improve their employability.
"The Skills Bootcamps – Digital Marketing was a fantastic starting point to learn about the digital techniques that we could employ within the company."

Kuda Msipa, CUTMEC
Eligibility
Learners must either currently work within the Solent region or intend to work within these areas on completion of the Skills Bootcamps. They must be 19 years or older and have not completed any other Skills Bootcamps in the current financial year.
In the meantime, if you have any questions, call 0800 917 5411 or email us here
Interested? Check out our upcoming courses
No events found