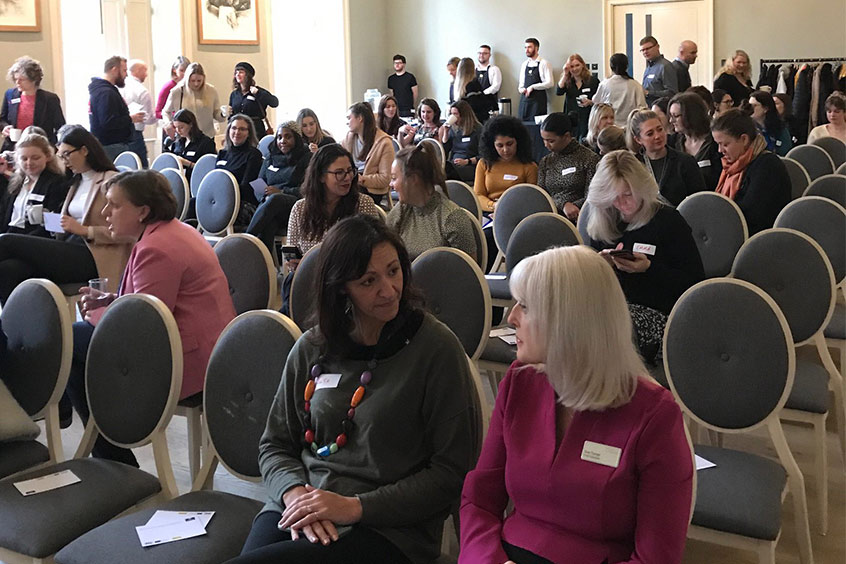 International Women's Day 2020 – Equal for All
Last Thursday saw the YTKO West of England team host an event with Bristol 24/7, to celebrate International Women's Day.
The venue was the beautiful Coopers Hall at the Bristol Old Vic and almost 50 business women from the city came together for coffee, cake and networking. Speakers, Sue Turner CEO of Quartet Community Foundation and Nicky Marshall and Sharon Critchlow of Discover Your Bounce, spoke at the event, providing thought provoking and inspirational content around this year's theme 'Equal for Each'.
International Women's Day, 8th March, is a global day celebrating the social, economic, cultural and political achievements of women. The first IWD gathering took place in 1911 and was supported by over a million people. It has continued to grow exponentially and last year the IWD hashtag was shared over 3 million times on Twitter alone.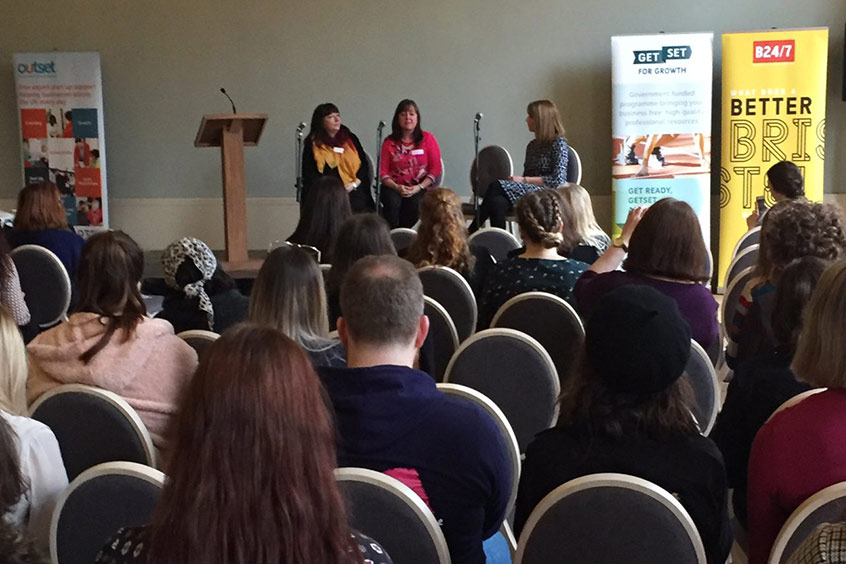 Last year Bristol was named best city for female entrepreneurs in the country with 39 per cent of women business leaders reporting growth for their enterprises in 2019. At YTKO West of England, women led businesses are well represented. During our ERDF funded Enterprising West of England project: 67% of the businesses we have supported through Outset and 52% of our GetSet for Growth businesses having female founders.
'It was fantastic to see so many local women come together to celebrate International Women's Day. The room was full of conversation, support and positivity and Sue, Nicky and Sharon's input provided poignant inspiration. We were delighted to collaborate with Bristol 24/7, for what proved to be a very successful event'.

Sally Marks, Senior Marketing Advisor for YTKO