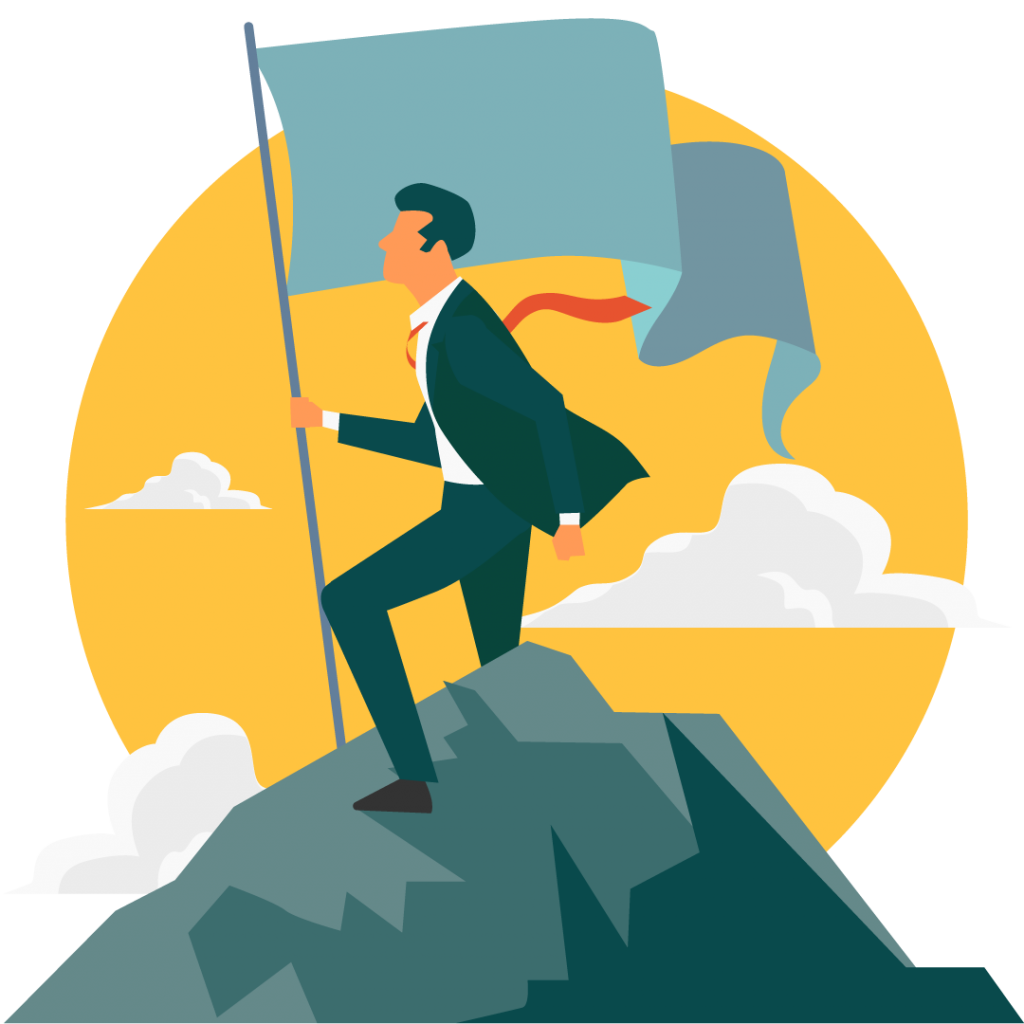 Enrolments on to the GetSet Solent programme have now closed
If you are looking for business support please refer to your local councils website or you can visit the Solent Growth Hub
Tell us where you are, where you want to be, and what challenges you are facing.
Our baseline eligibility criteria is:
Must be independent/autonomous Small or Medium sized Enterprise (SME)
No more than 250 FTEs (full time equivalent) employees Balance sheet not exceeding €43m Euros (c.£38m)
Turnover not exceeding €50m Euros (c.£44m)
Less than 25% shares held by and/or in another company – does not draw up consolidated accounts and/or not included in one that does
If you are unsure if your business is outside of this eligibility criteria please email us.
Please use your best guess where you may not know exact figures. Your answers are private and confidential. They will only be used by GetSet Solent to check your eligibility, and help our team confirm next steps.