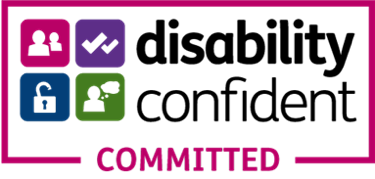 Disability Confident
GetSet East Dorset has now signed up to becoming a 'Disability Confident Committed' employer. We feel that this certification further demonstrates our ongoing commitment to inclusion for everyone, be it our staff or our clients.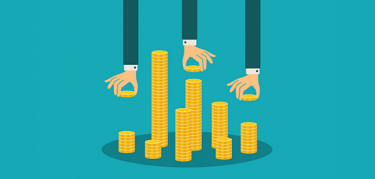 SME Coaching & Consultancy Grant
If you have received growth support from us you previously might be able to receive a 25% capped cash-back grant on eligible revenue expenditure linked to additional growth and job creation, a new product/service offering, an improved operating process or to develop leadership and management skills.