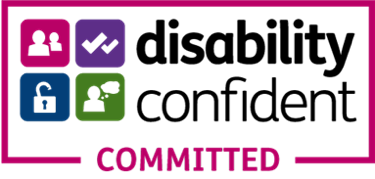 Disability Confident
GetSet East Dorset has now signed up to becoming a 'Disability Confident Committed' employer. We feel that this certification further demonstrates our ongoing commitment to inclusion for everyone, be it our staff or our clients.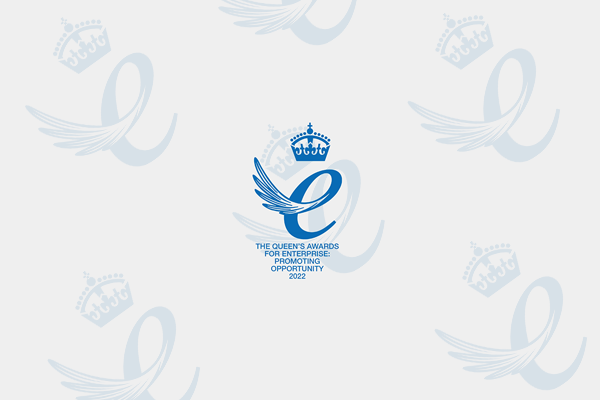 YTKO Wins Queen's Award For Enterprise 2022
YTKO has been honoured with a 2022 Queen's Award for Enterprise, one of only 226 organisations to be recognised nationally.
The awards celebrate the success of exciting, innovative businesses which are leading the way with pioneering products or services, delivering impressive social mobility programmes or showing their commitment to excellent sustainable development practices.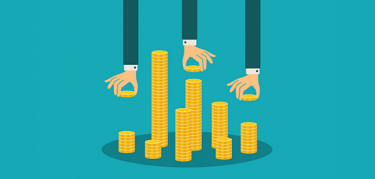 SME Coaching & Consultancy Grant
If you have received growth support from us you previously might be able to receive a 25% capped cash-back grant on eligible revenue expenditure linked to additional growth and job creation, a new product/service offering, an improved operating process or to develop leadership and management skills.