GetSet for Growth – East Dorset
The award-winning GetSet for Growth programme has now come to an end in Dorset after ten years of delivery provided by YTKO, through the Dorset Business Growth Partnership.
We were delighted to work with over 1,700 companies and to help them on their business growth journey. During the last decade, we have provided local companies with over 25,000 hours of support, helping to create over 1,200 businesses which have generated £164.5m of estimated sales.
Whilst you can no longer access our GetSet for Growth support service, businesses can still access GrowSmart, which is our innovative online learning tool, ensuring the service we deliver is accessible to everyone in the community. It provides a step-by-step guide to help you through everything you need to know to grow your business, supported by a vast library of "how to" resources, which is available 24/7.
Use the Business Diagnostic Tool to help you understand and prioritise what learning areas you need to address within your business first. Then, use our special Build a Plan to help you to create a Business Growth, Marketing or Financial Plan tailored for your business.
If you are looking for regional help with your start-up business, please visit the Dorset Growth Hub and for growing businesses, YTKO can offer consultancy services to help with your growth plans – find out more by clicking here
Results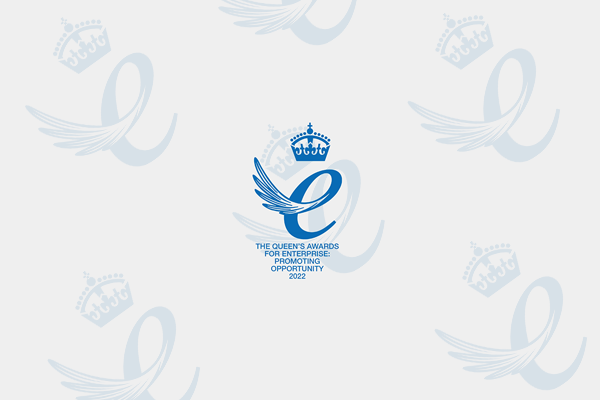 YTKO wins Queen's Award for Enterprise 2022 for its excellence in promoting opportunity through social mobility.
Continue Reading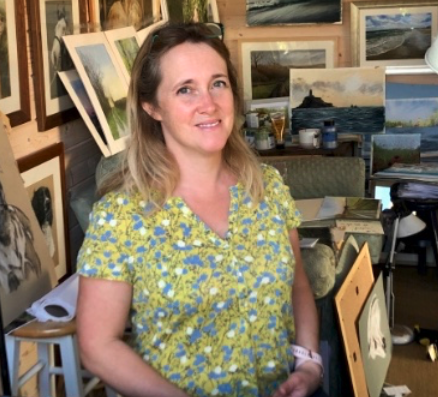 Nina Squire reached out to Get Set for Growth East Dorset for help and advice to develop new skillsduring the pandemic.
Continue Reading