Meet the Team
Made up of finance, marketing and sales experts, the GetSet for Growth team is dedicated to offering their support and expertise to SMEs across the West of England, thanks to the European Regional Development Fund. Read about their expertise below, or contact us to find out more.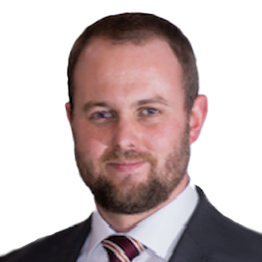 Philip Stott
Head of Sustainability & Construction
Philip is an accredited Project Manager who over the past 5 years has delivered £4m of public sector programmes to support small businesses in the construction and sustainability sectors.
Working across national and international remits, Philip has led projects to engage with over 1,400 SMEs, helping them develop the skills and market awareness to deliver the UK's green agenda. He understands the needs of small businesses , and therefore ensuring that all our work is as accessible as possible, for example running breakfast and after-work sessions.
Along the way Philip has gained recognition as a leading spokesperson on the sustainability marketplace and has acted as a Government advisor on environmental policy development. As a result, he maintains seats on the Green Construction Board, Supply Chain Insight Group and Household Energy 2020 Strategy group.
Bristol born and raised, Philip maintains a keen interest in the area and holds a season ticket at Ashton Gate, the home of Bristol City Football Club.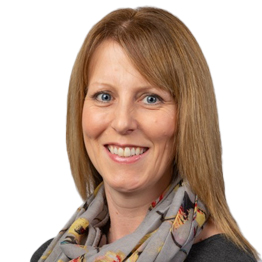 Sally Marks
As Senior Marketing Advisor, Sally supports businesses with brand development, marketing strategy and social media.
Having spent 16 years teaching Design and Marketing in Higher Education, alongside commercial consultancy work, Sally has considerable expertise of working with and advising start-ups and established SMEs.
Sally also brings direct experience of running her own business having created a children's educational product which she took to market through a successful crowdfunding campaign. This has given her immense insight and first-hand experience of running and growing a start-up – and the associated challenges.
Outside of work, Sally enjoys yoga, continues her own design work and is kept busy by her two young sons!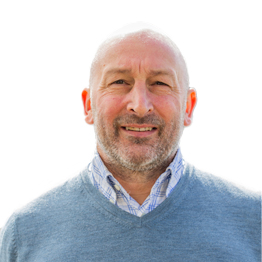 Andy Weeks
Andy has considerable experience in the wider SME sector having spent 23 years in business banking with a major UK lender where he was responsible for a varied portfolio with aggregate debit balances of approaching £20 million.
He has also worked in the charity sector for the Citizen's Advice Bureau, (where he remains a Trustee), as well as having run his own business advice consultancy and working for Business West's 'Access to Finance' initiative, an independent national business support organisation.
In his spare time Andy is a keen amateur runner and runs locally with Nailsea Running Club.