Upcoming events
Browse the list of our upcoming GetSet for Growth events in the West of England area, which you can book on to directly using the links below.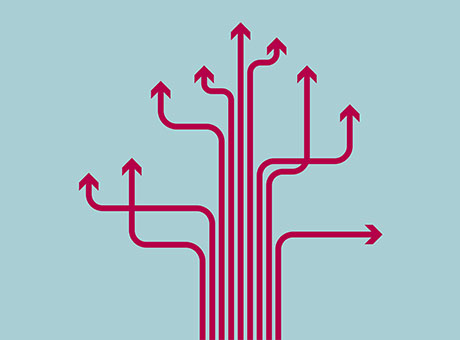 Destination Success
So you're ambitious to grow your business? Great! But If you're a bit stuck on how to get there, then this session is for you. We'll help you identify and prioritise the areas in your business where you need to invest your precious time, energy and thought in order to get primed for success and ready to grow.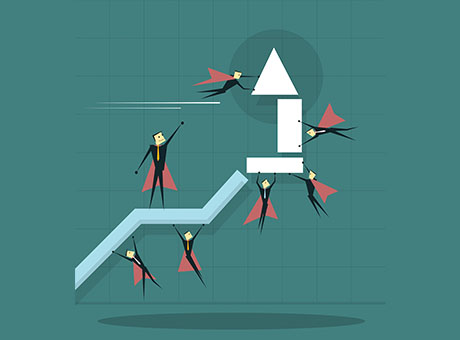 Business Finance Principles - Sources of Finance
Although finance is not everyone's favourite topic, as a business owner, it is important to have a fundamental platform of knowledge and understanding to be able to effectively control and manage your business.