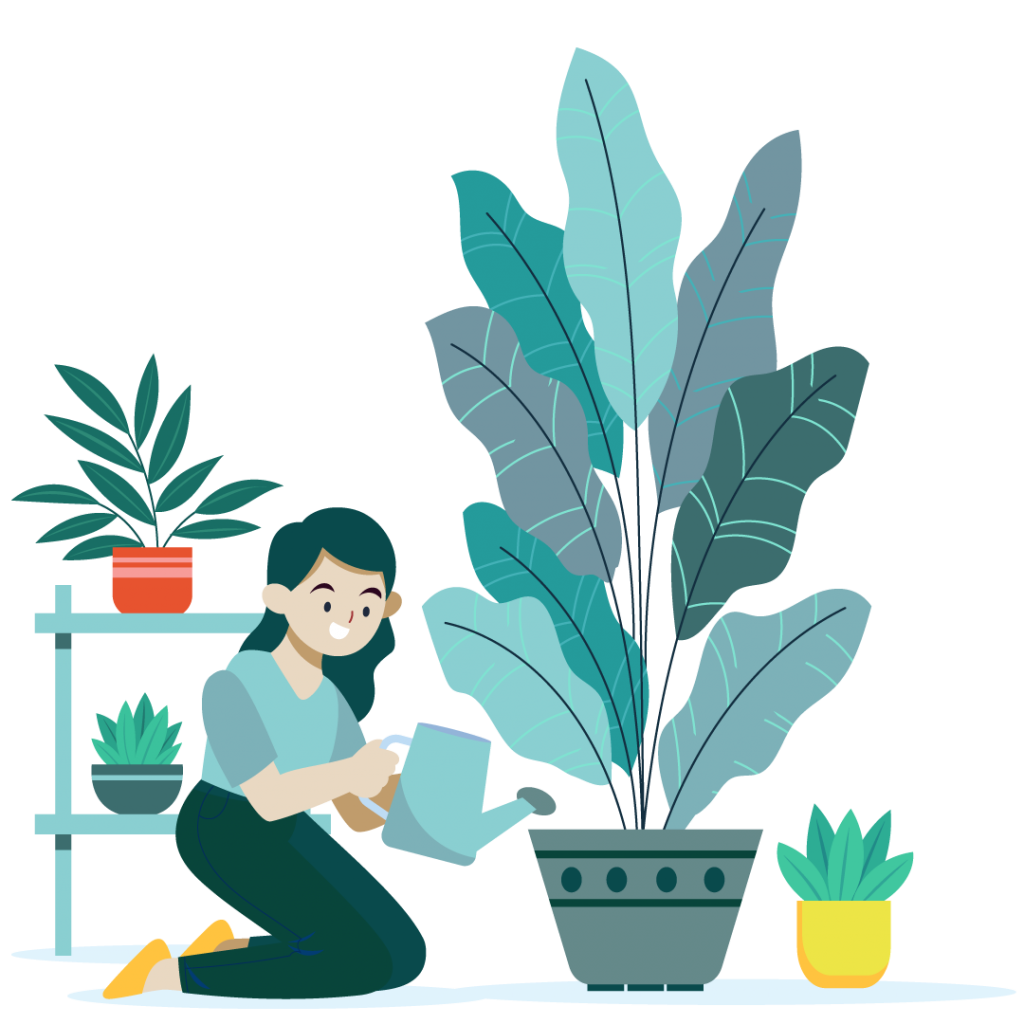 GetSet for Growth –
West of England
Our fully funded growth support to help local Bristol businesses grow
Our funded growth support is helping local Bristol businesses grow
Your local GetSet team brings high quality professional resources to your business, providing invaluable commercial insights, knowledge, and flexible, practical support, and a wealth of first hand experience to help grow your bottom line.
Our national service has already supported over 7,000 businesses across the UK that are looking to grow, who collectively turnover £2 billion. Over £70 million has been raised, and 3,000 jobs created.
We currently have our North & East Bristol Enterprise Support delivering a programme of tailored advice, coaching and grants to individuals and businesses across Bristol through our GetSet brand.
This GetSet for Growth service is part of the Enterprising West of England programme and the support is available to you in the West of England, thanks to funding from the European Regional Development Fund.
Support Available
Businesses that are eligible for the programme will benefit from strategic and highly practical growth workshops and hands-on 1:1 support relevant to their specific businesses challenges.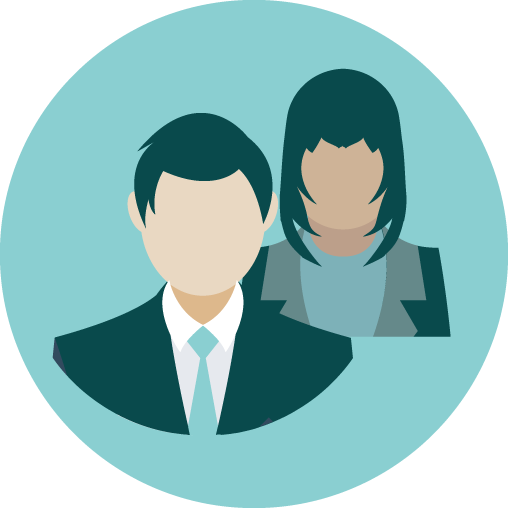 1 : 1 Support
Dedicated face-to-face sessions with a specialist Business Finance or Marketing advisor.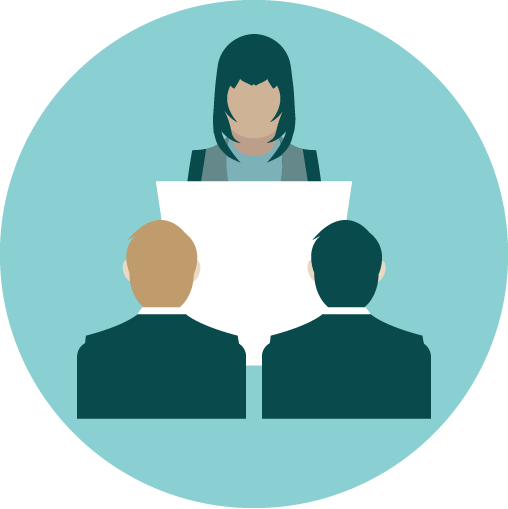 Practical Workshops
Tailored workshops to learn new skills and meet other local businesses.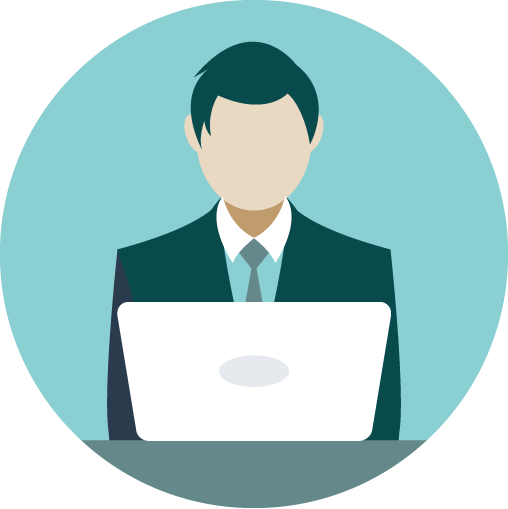 E-learning Portal
24/7 access to interactive learning modules/resource library to help your business grow.
Upcoming Events
We haven't got any events scheduled right now, but call us to see how we can help you.
The Enterprising West of England programme
This GetSet for Growth service is part of the Enterprising West of England programme, which has been commissioned by the Ministry of Housing, Communities and Local Government (DCLG) aimed at supporting Small to Medium Size Enterprises (SMEs) to support business growth.