Finding More Customers: To Bid or Not to Bid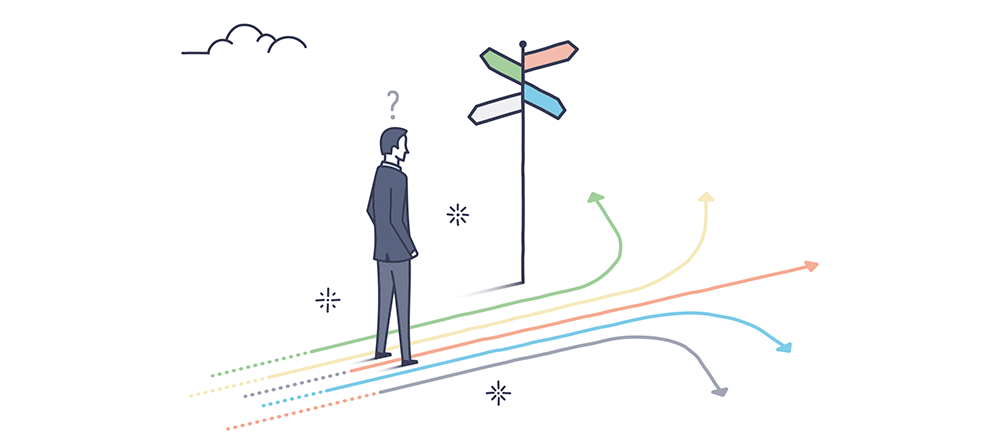 One of the greatest challenges facing SMEs in the UK and throughout Europe is finding customers. For the small and micro businesses that make up the majority of the UK economy, part of this battle comes from not understanding or fully appreciating the complexities of Supply Chains, the statutory and corporate requirements to become a part of them and how to identify the opportunities available to them.
"A supply chain is a network between a company and its suppliers to produce and distribute a specific product or service, and the supply chain represents the steps it takes to get the product or service to the customer."
Fully funded by Tower Hamlets Council, Supply Ready provides free practical advice to SMEs, up-skilling, educating and giving you the tools to become more competitive and fit to supply.
One of the main dilemmas businesses looking to sell to more customers will face is: To bid or not to bid. You've seen the tender document, and you reckon you stand a good chance of being able to carry out the work effectively, efficiently and to a good price – without stretching your business and causing financial or operational problems – what should be your next actions?
We've put together 7 key questions to ask yourself before taking any action:
1. Exactly why are you tendering for this business? Is it in line with your growth plans for the company, does it make the most of your skills, have you the people, resources, and equipment to carry this out effectively and efficiently, and does it fit with your upcoming workload?
2. Have you already a relationship with this potential customer? Are you on their roster or on their list of approved suppliers? Better yet, are you already delivering work for this customer and really understand what they're looking for?
3. Do you know the competitors you're up against? What particular skills, advantages, features and track record will they be bringing to this bid?
4. Are you compliant with every aspect of the tender? Or will you need to substantially change the way you work in order to meet the specific requirements?
5. Can you say yes to all the terms and conditions you found within the tender? It's not just a matter of having the necessary policies or processes, but being able to show compliance, monitoring, and reporting of all of them.
6. If you won this bid, would it make you overly dependent on this one customer? The tender document may even suggest that if the work totals, for example, greater than 25% of your turnover, then you will not be eligible.
7. Lastly, are you confident you can win this bid? Where are the areas of doubt, and how can you fix them without making claims that you cannot substantiate now or in the future?
If you can't answer 'yes' to all of the above questions, fear not, Supply Ready is here to help. If your business is an SME registered or located in the London borough of Tower Hamlets, simply drop us an email at info@getsetsupplyready.com and make the most of our free professional support.