Better bidding builds businesses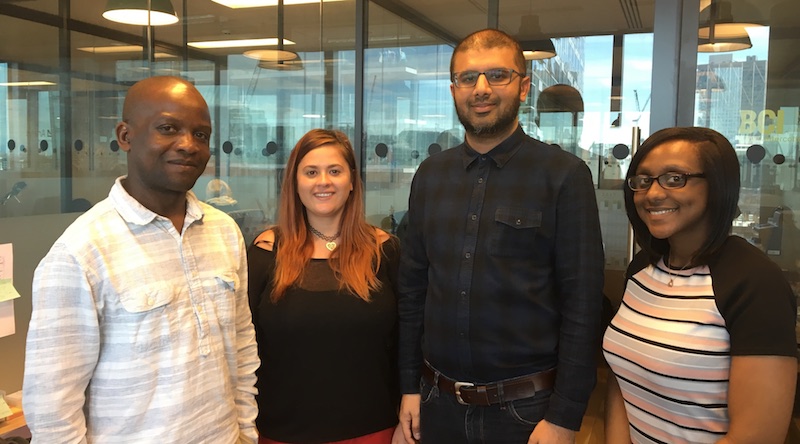 For businesses aspiring to supply to large organisations, securing a large client can be a dream come true to accelerate their growth; the reality is that it is achievable, and knowing how to tackle the obstacles along the way certainly helps.
Some of these challenges include:
• Understanding the process
• Identifying opportunities
• Understanding compliance
• Managing the process
• Understanding the client's needs
• Understanding new legislation
• Finding ways to add value
• Delivering a great presentation
But the good news is, that's where Supply Ready's team of specialist advisors come in! They all have first hand experience of overcoming these challenges and know how to help your bids, quotes and proposals stand a much better chance of winning business. Supply Ready's unique offering and focus goes well beyond the usual "Meet the Buyer" events, by giving businesses practical, hands on support to increase skills, confidence and success rates.
How can you find out about tender opportunities relevant to your business? How do you demonstrate you've got the technical capacity to supply? What about compliance with the Modern Slavery Act? What do all the acronyms mean? Should I put in a bid? What can I do to make sure I win this opportunity? Where do I start? How do I manage the contract once I win it? If you've wondered about any of these questions, we can guide you through and give you tools to succeed.
At Supply Ready we're passionate about the advantages that SMEs and new businesses can bring to the overall supply chain, including diversity, flexibility, local knowledge, speed and innovation. We believe that SMEs and start-ups have a crucial role to play in the wider economy and therefore it's vital they are given fair and open access to all opportunities.
So, whether you're quoting for a small job or going through a full procurement process that could transform your business, we can help you along the way.
This service is fully funded by Tower Hamlets Council. In London, it's rare to find something for free, but the council wanted more support in Tower Hamlets. They procured a dedicated support service that would be relevant, flexible, bespoke and fit for purpose – and with our proven track record with ambitious SMEs in East London looking to grow, we won the bid!
See Bev's article to find out more about us, and our vision for London.
So – If your business is an SME registered or located in the London borough of Tower Hamlets and you want to get fit to supply, simply drop us an email at info@getsetsupplyready.com