Helping your business access supply chains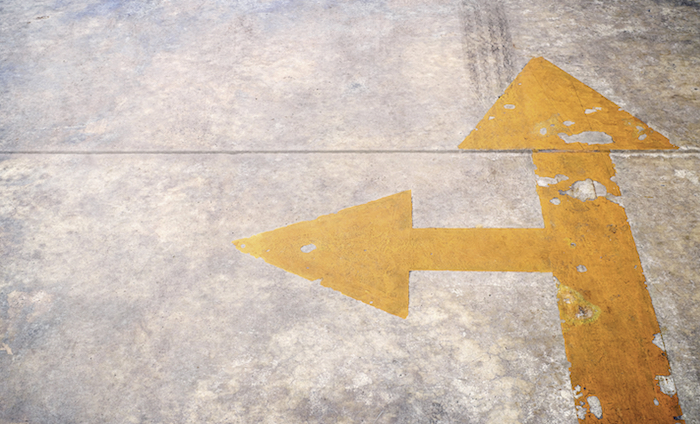 Do you want to sell more to larger customers? For businesses based in Tower Hamlets, Supply Ready provides practical, hands on support to help you:
Build on your existing skills and expertise
Ensure your business has the right systems and processes in place
Evaluate procurement opportunities and when to pitch
Increase your confidence when approaching pitches
Strengthen your chances of success
1:1 hands on support

Dedicated face-to-face sessions with a specialist procurement advisor.
Practical workshops

Tailored workshops to learn new skills and meet other local businesses.
GetSet Answers

24/7 access to online resources, templates and more to build your business.
Simply register your details to start benefiting from this fantastic support.
Are registered in the London borough of Tower Hamlets
Are classified as an SME (less than 250 employees)
Have ambitions to access a supply chain
Upcoming events
Join us at one of our upcoming events to find out more about the Supply Ready programme and the support available.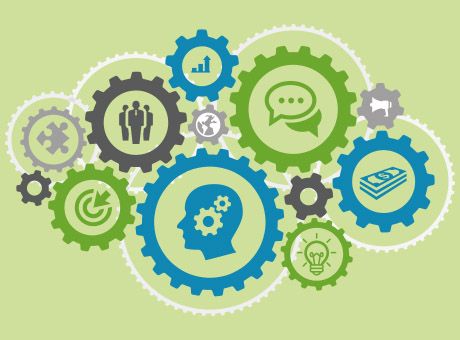 Understanding The Tendering Cycle for Volunteer & Community Sector
Are you part of a Voluntary and Community organisation looking to access Public sector opportunities?
Tuesday, 20 November 2018
6:00 pm – 8:00 pm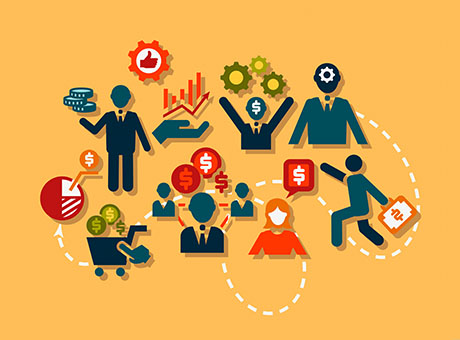 Ask the Advisors Your Procurement Questions : Lunch and Learn
Been to all of the workshops, but still have questions? Want to know specifics about managing Bids, Third sector opportunities, the risks of submitting proposals? The this Lunch and Learn is for you! 
Wednesday, 28 November 2018
12 noon – 1:00 pm
Meet the team
Made up of finance, sales, business and procurement experts, the Supply Ready team is dedicated to offering their support and expertise to SMEs in the borough of Tower Hamlets, thanks to Tower Hamlets Council. Read about their expertise below, or contact us to find out more.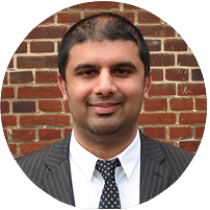 Tariq Mahmood,
Project Director
Tariq joined GetSet for Growth from the very successful GetSet East London project funded by J.P. Morgan, and now heads up the Tower Hamlets Supply and Retail Marketing Ready projects.
His intimate knowledge of the funding landscape and key investment priorities has been honed through a range of key development and advisory roles at the London Region Learning and Skills Council, The Consultancy Home Counties (TCHC) and a range of commercial training providers.
Tariq has an established reputation for his expertise and insight into the delivery of European Social Fund (ESF), Skills Funding Agency (SFA) and Big Lottery Fund contracts. He has supported companies in bidding for, securing and delivering such contracts, and indeed while at TCHC managed over £50 million worth of bids, with a success rate well above the industry standard.
Most recently, he has worked within a Birmingham based social enterprise in order to secure over £130,000 of new funding for helping young and adult residents of deprived wards into training and employment.
Tariq is responsible for driving Supply Ready's partnership network and fostering collaboration between key local stakeholders, from local councils and LEPs to central government and other business support providers. He is committed to ensuring that our service aligns with each Borough's key priorities and is tightly integrated with other business support providers in order to maximise opportunities for our clients.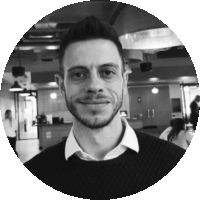 Brian Abaidia,
Procurement Advisor
Having spent several years working within third sector organisations Brian has developed a sound knowledge for the sector and understands what funders and investors expect from SMEs. He has also worked directly with large developers on major regeneration projects helping to set up agreements for local businesses to supply their services which has provided him with a good understanding on what larger organisations want and expect from smaller suppliers. During this period, he developed good working knowledge on section 106 regulations and has supported SMEs to see new opportunities on the horizon and pitch their services to buyers.
Brian has also worked for start-up companies and understands some of the main challenges faced when trying to win new business. He has helped several enterprises increase their B2B sales as well as helping them approach local authorities by putting them in touch with key decision makers to pitch their services as well as tender for work and win new contracts.
Brian is a positive and pro-active character, passionate about enterprise and business growth, he has joined The Supply Ready Team to offer practical solutions and provide support to businesses in Tower Hamlets.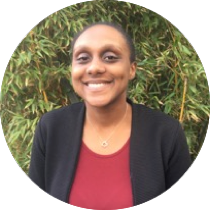 Jessica Ajayi-Ola,
Procurement Advisor
Jessica joined the Supply Ready team after spending many years managing, coordinating and writing million pound bids and proposals for start-up, not-for-profit and well-established private companies in the UK and USA. She has worked for Manpower Direct UK Ltd, MyLocum and various consultancies as a key component in their respective bid management strategies.
Having worked in a number of sectors, identifying and responding to tender and proposal opportunities, (amongst other things), she was exposed to and developed strategies to overcome many of the challenges that end to end bid management can present to a Business. Her expertise and knowledge allowed her to develop a deep understanding of all aspects of the process, as well as understanding the key elements buying organisations valued and expected from their suppliers.
Now as part of the Supply Ready team, Jessica is using her extensive and first hand experience to help growing businesses understand how to participate in the tendering process and secure winning bids.
Her in depth knowledge of the process and passion for supporting businesses in their B2B growth is evident as within her first three months in the team, she has been able to provide such support and guidance to various companies through her bespoke workshops and dedicated one-to-one sessions that they are now being accepted onto preferred supplier lists, able to identify and analyse tendering opportunities and most importantly confident enough to respond to tenders.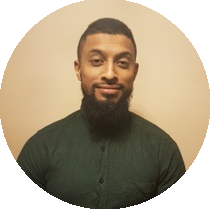 Momin Zaman,
Procurement Advisor
Momin joined the Supply Ready team after spending a number of years in the Recruitment industry. He worked for Reed as a Senior Executive Consultant involved in streamlining the recruitment processes with businesses and local authorities. This involved negotiating terms of business with businesses and local authorities ensuring that the proposals were cost effective and evidenced the companies unique selling points to the potential buyers.
He was involved in the tendering process for Reed regularly meeting with senior management members at various Local Authorities across the UK to see how recruitment can be made easy via cost effective Terms of Business/ Tenders being agreed.
He also has experience of running his very own recruitment business, involved in agreeing terms of business with a number of local authorities in London. Momin has a solid understanding of some of the barriers SME's have when competing with larger organizations and how to overcome these barriers. He has experience of knowing how to make initial contact with key decision makers in the procurement process and the importance of evidenced based proposals and strong negotiation skills can play a key part in securing tenders.
Now as part of the Supply Ready Team, Momin is using his personal and professional experience to educate and train local businesses in how to overcome barriers to growth and helping them understand the tendering process.
Hannah Bailey,
Client Liaison Executive
Recently graduating from London Metropolitan University after achieving a 2:1 BSC honours, Hannah has joined the Supply Ready team as a Client Liaison Executive propelling her into the communication and marketing industry.
Hannah has extensive knowledge and experience within the hospitality and events sector, working closely with clients whilst displaying exceptional customer service. Whilst interning with several Public Relation companies, Hannah has acquired many skills which she plans to use as the Client Liaison Executive for Supply Ready as well as further enhancing her skillset from her knowledgeable peers.
Hannah has a great passion for the marketing and public relations industry and strives to achieve the best she can in any task set.