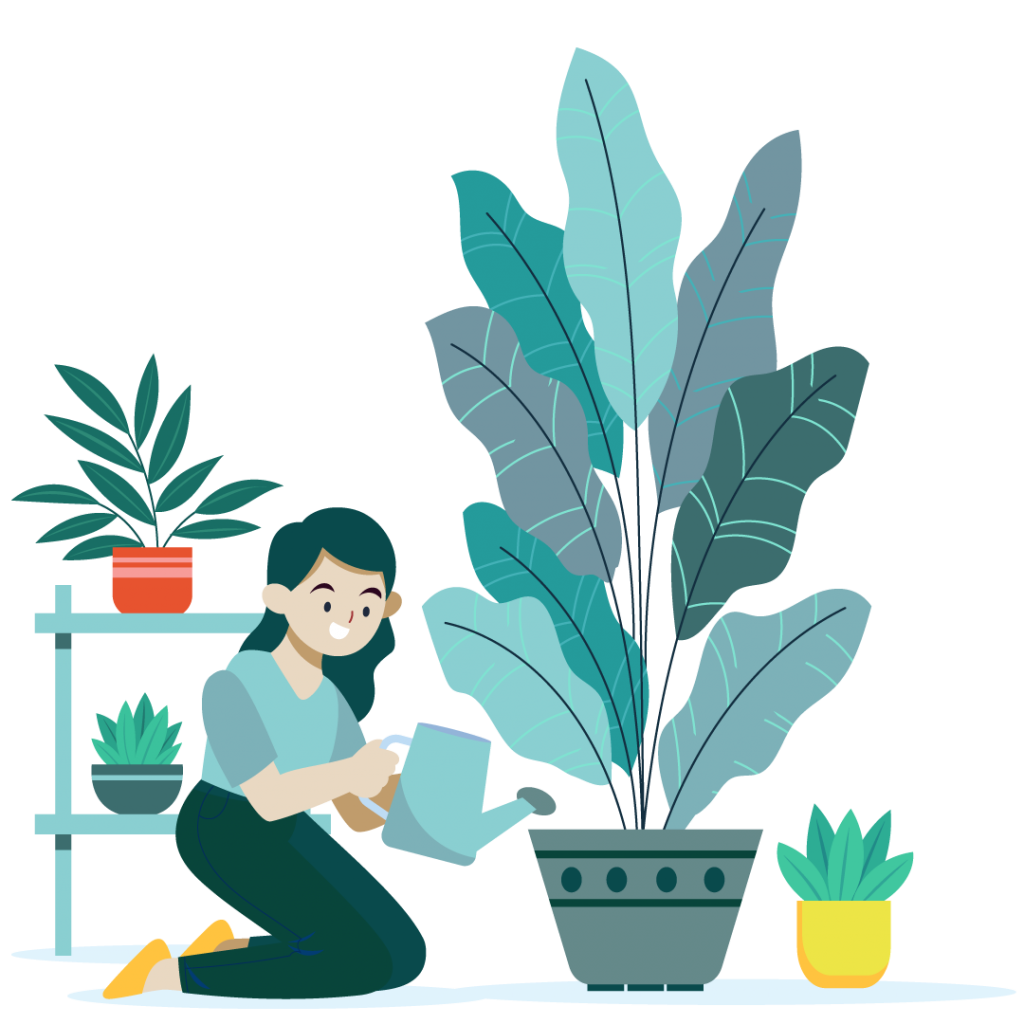 GetSet for Growth Somerset Grants
The GetSet for Growth programme focuses on addressing the two biggest barriers to growth and productivity: access to markets – market strategy, marketing tactics, business development & sales strategies; together with finance, including finance management and forecasting, access to grants, investment education and readiness for the right type of finance for growth.
These two areas of expertise, together with the team for larger businesses, are the critical foundations onto which robust growth business plans and strategies can then be built.
The Grant Process
Our GetSet for Growth programmes in other areas have built a great a deal of experience in delivering grants to businesses. The GetSet for Growth Somerset programme has a grant component of 30% which enables companies to access grant funding to invest in their business growth through the purchase of products or services. You need to make sure that your grant application is received by Saturday 17 June 2023 to be considered.
Initially the programme team will provide guidance to help businesses work through the grant application process. This includes checking eligibility and ensuring that procurement of products and services using the grant is compliant to ERDF guidance.
Each application is then assessed by the programme team and approved or rejected, with full details given as to the outcome.

Once approved and the eligible purchases made, the business will be asked to submit receipts to the team. These are then checked and approved in a three stage process by the programme Business Advisor, then the Programme Director and finally the Financial Controller.

Once the receipts have been approved as being in line with ERDF eligibility for SME contributions, the grant is issued to the business.
Support for the business from the GetSet Somerset team is available in addition to grant awarded which is designed to optimise growth potential for the business as a result of their investment in eligible products or services.
The grant process is subject to due diligence in line with other ERDF grant schemes and verified as compliant through independent legal advice, as required by EU articles within the current framework.
Ready to start your grant application?
If you are ready to start your grant application, please complete the form below. If you have any questions about the grant process, please get in touch