Upcoming events
All of our workshops are taking place via our online training room – all you need is a laptop or tablet to join.
Just sign up and we will send you the link to use to join us.
Browse the list of our upcoming GetSet for Growth events in the Solent area, which you can book on to directly using the links below.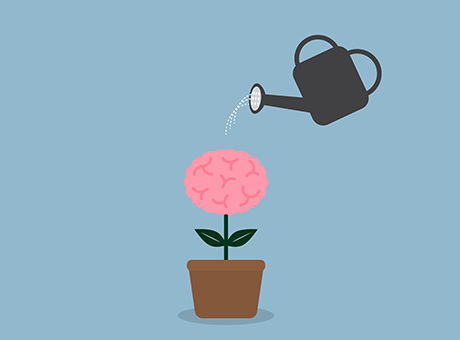 GetSet Solent Grants Introduction
A drop in session providing an overview of the support available through the GetSet Solent Programme and grants to support growth projects
Thursday, 1 July 2021
9:30 am – 11:30 am
Online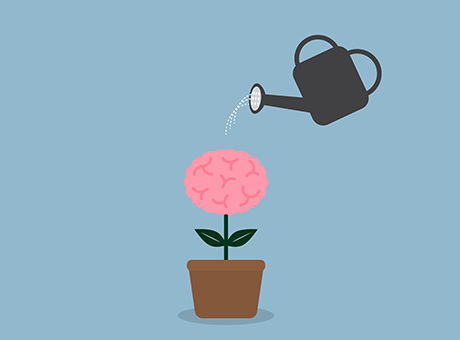 GetSet Solent Money Sense Workshop
A two-part workshop providing an overview of why an up-to-date cash flow & profit forecast is important and how to create your own.
Tuesday, 20 July 2021
9:30 am – 11:30 am
Online