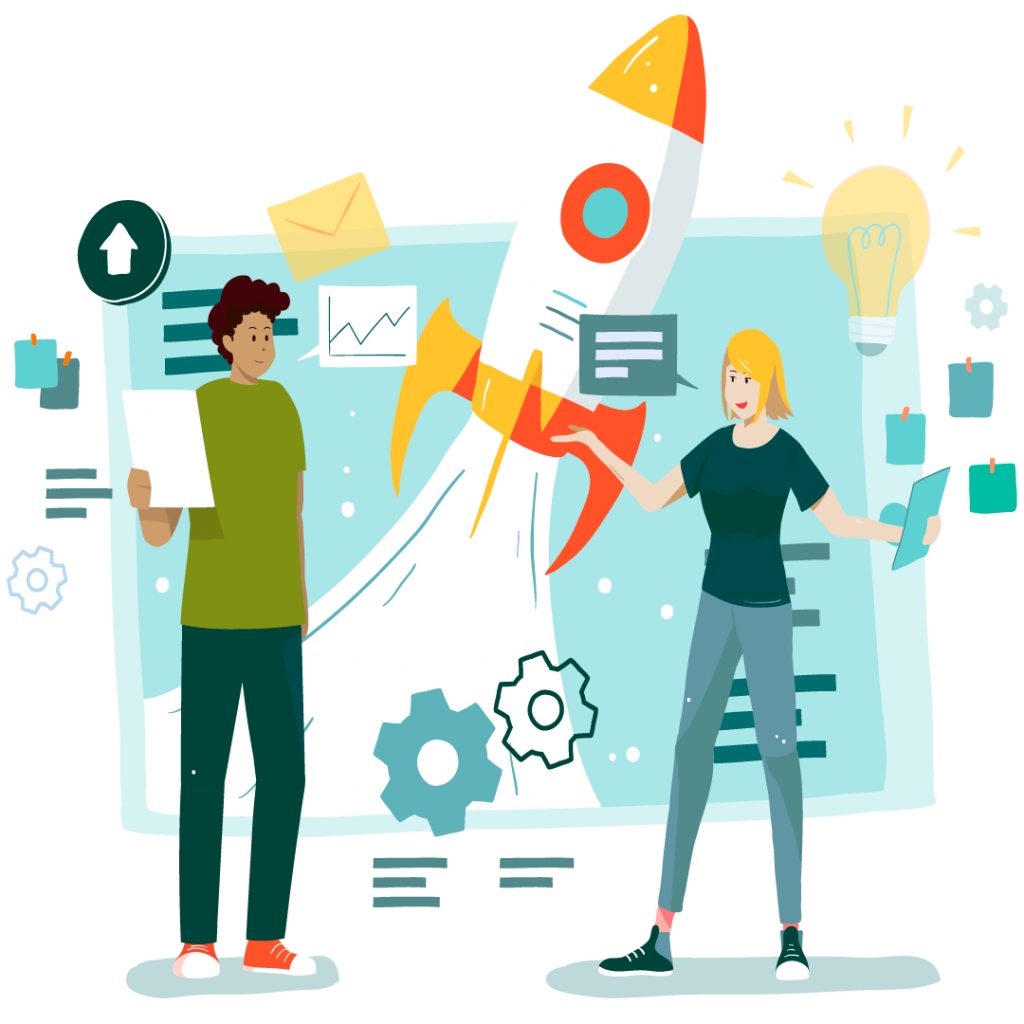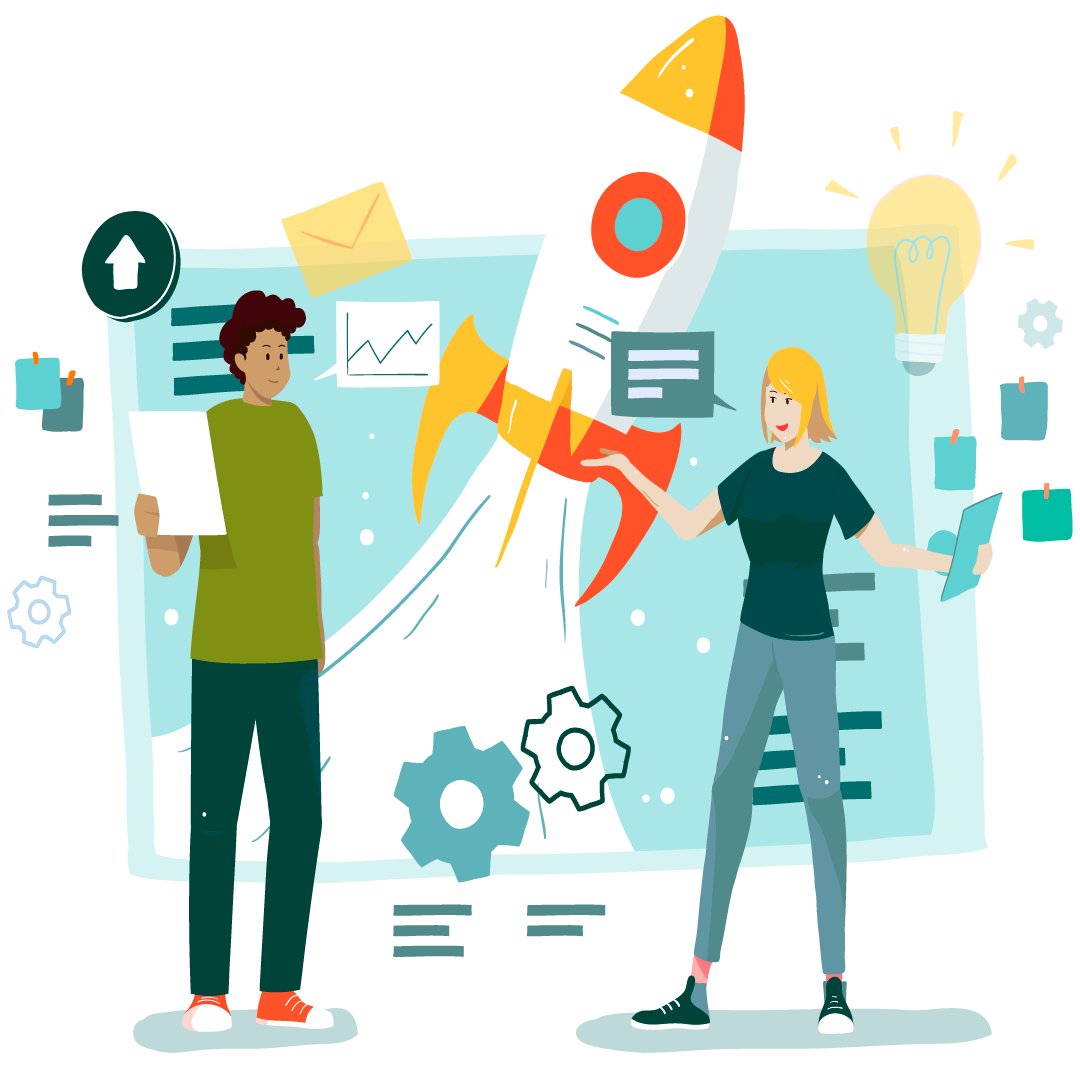 GetSet for Growth Solent
Our fully funded growth support to help local Solent businesses grow
Are you ready to grow?
Get the support, expertise and funding you need to accelerate your business growth
Getset Solent is a business support programme delivering specialist, fully funded access to finance and marketing support to help businesses with the potential and ambition to grow, through a range of engaging workshops, 1:1 sessions and support to access the GetSet Solent Grant Programme.
The programme focuses on helping businesses overcome the two biggest barriers to growth – generating sufficient profitable customers and accessing finance. We aim to increase your knowledge and skills, giving you the clarity and confidence to achieve your growth potential.
Our national service has already supported over 7,000 businesses across the UK that are looking to grow, who collectively turnover £2 billion. We've helped them raise over £70 million in growth finance, and to create over 3,000 jobs.
GetSet Solent is available to SMEs across the Solent area, delivered by YTKO and is funded by the European Regional Development Fund (ERDF).

Is your business within The Solent LEP?
Check your eligibility by entering your post code in the box below:
Our Services
Businesses that are eligible for the programme will benefit from strategic and highly practical growth workshops as well as hands-on 1:1 support relevant to their individual business challenges. For clients with exciting plans for growth, we can also support access to a grant programme.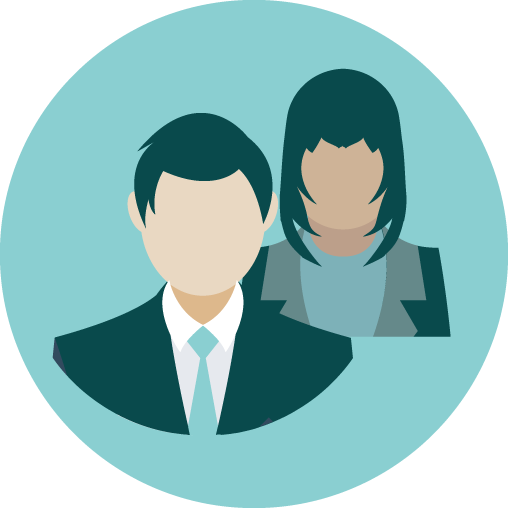 1:1 support
Dedicated face-to-face sessions with a specialist Business Finance or Marketing advisor.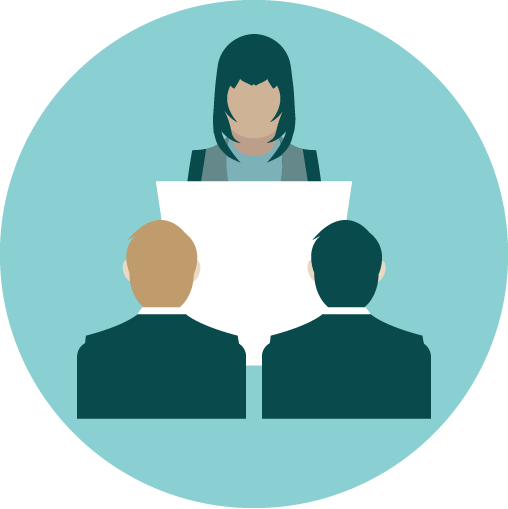 Practical workshops
Tailored workshops to learn new skills and meet other local businesses.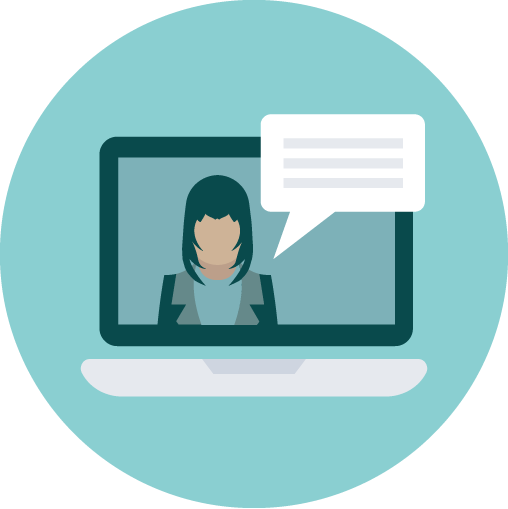 E- learning portal
24/7 access to interactive learning modules/resource library to help your business grow.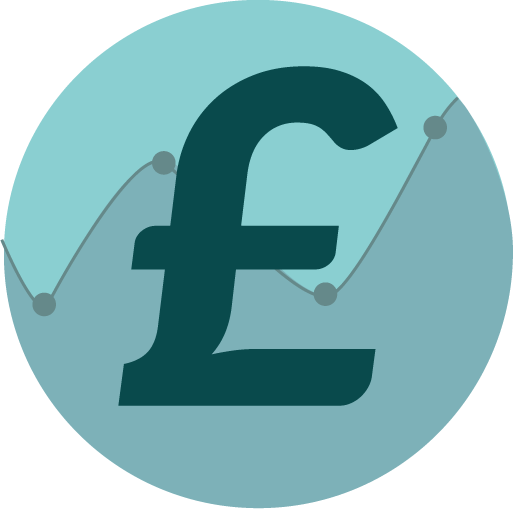 Grant programme
Enabling companies to access grant funding to invest in their business growth through the purchase of products or services.
Get started with your business growth journey today