Marketing support for your retail business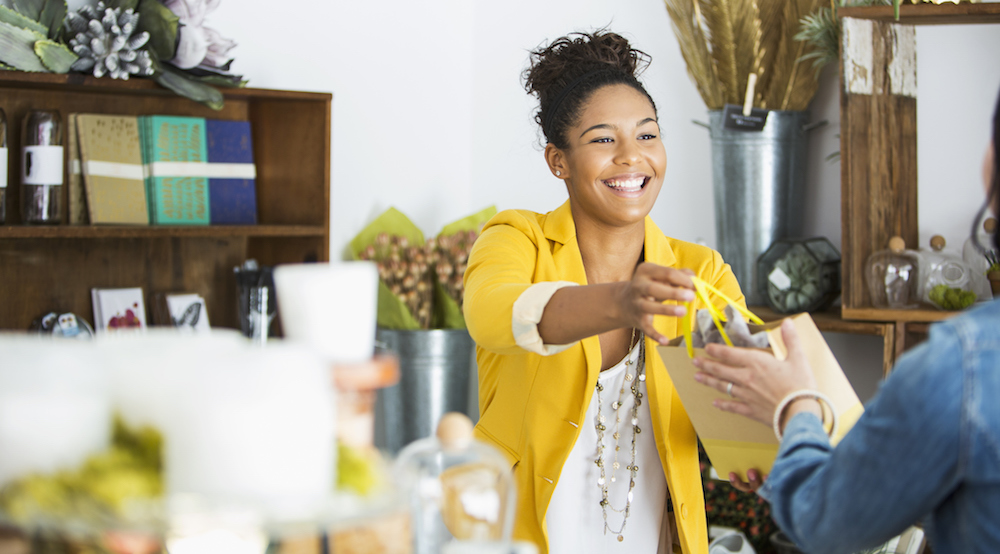 Retail Marketing Ready provides practical, hands on support to help Tower Hamlets retailers:
Create a solid marketing plan
Increase turnover
Reach more customers
Build on existing skills
Develop practical strategies to improve day-to-day operations
We'll work with you to create a support package that fits your specific needs.
1:1 hands on support

Dedicated face-to-face sessions with a specialist marketing advisor.
Practical workshops

Tailored sessions to learn new skills and meet other local retailers.
GetSet Answers

24/7 access to online resources, templates and more to build your business.
Simply register your details to start benefiting from this fantastic support.
Eligibility criteria
Fully funded by Tower Hamlets Council, Retail Marketing Ready can support businesses that:
Are registered in the London borough of Tower Hamlets
Are classified as an SME (less than 250 employees)
Are retail businesses supplying to consumers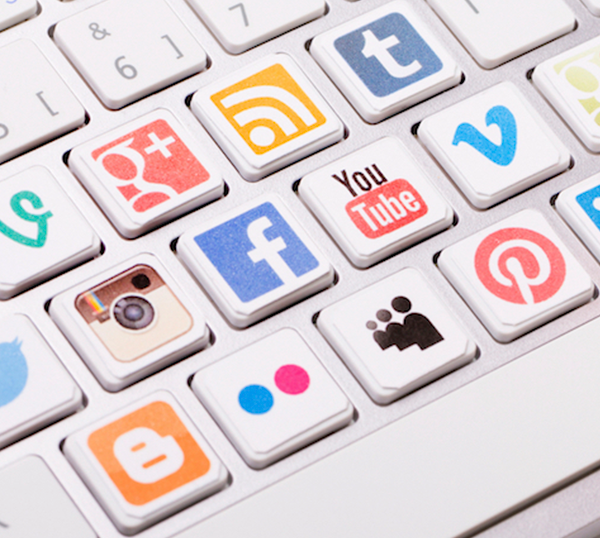 Top 10 Social Media Best Practices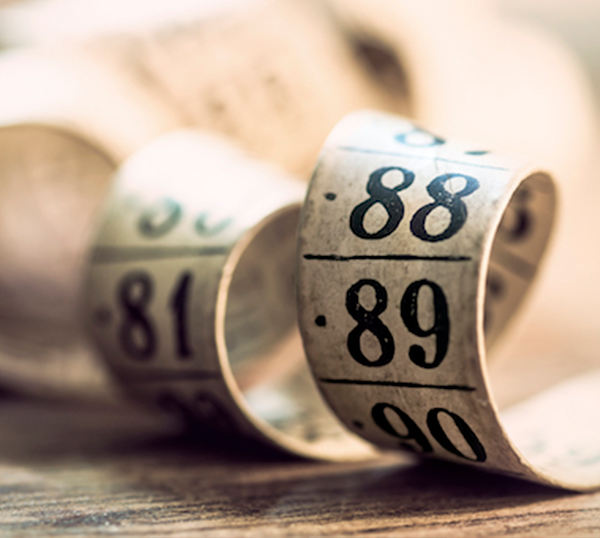 Measuring your Social Media Marketing
Growlees is an online retailer of statement dog-tags and t-shirts, founded in 2016.
Running a small business can be challenging, particularly in finding the time to focus on developing its potential whilst delivering on the day to day demands. Working with the Retail Marketing Ready team, Caroline was able to build on her marketing understanding and focus her time on the activities which would bring the fastest returns, together with developing a marketing plan to really help move the business forward.
"Retail Marketing Ready has been an incredible opportunity and indispensable to the success of my business. Thankyou Alba! "If you have an idea or a passion, go for it. Seek out support externally."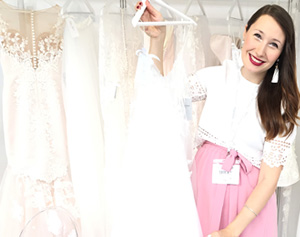 Dajana Basic London is a bridal design company, providing bespoke bridal gowns, moving away from traditional white gowns towards delicate pastel shades instead.
Dajana found out about Retail Marketing Ready by attending a start-up masterclass. She found that the course as very tailored to her needs, and was able to learn a lot of topics to help her in developing her business. Meeting other entrepreneurs at networking events enabled her to share ideas and learn tips from others.
"It was great to get professional advice from Alba on how our brand was doing, help with our marketing strategies and campaigns, all of which helped to increase our brand visibility and reach more potential customers."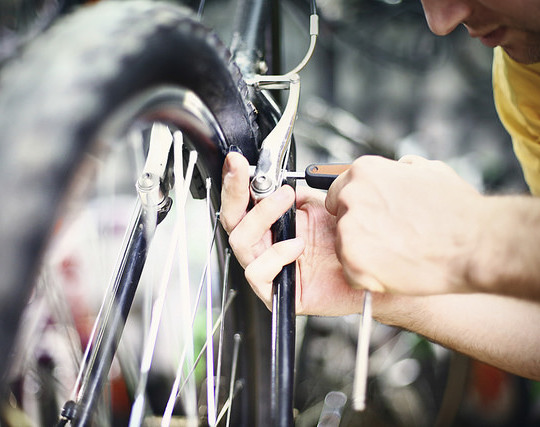 Bikeworks is a social enterprise based in Tower Hamlets, founded in 2006.
Having grown to 36 employees and with ambitious plans for the future, owner Ben Preston needed support creating a marketing plan to reach more customers.
Regular meetings with an advisor allowed Ben to focus more time on his marketing and so he created a strong marketing plan with clear goals and objectives to work towards.
"This is a very useful service and I would recommend it to other businesses. It was really beneficial to have regular meetings with an external advisor to help move things forward."
Ben Preston, Bikeworks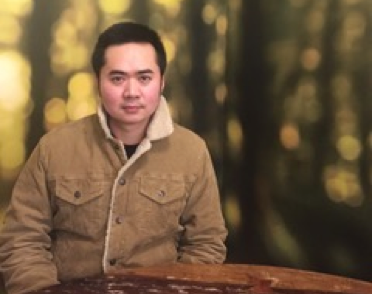 Girlie Footwear & Accessories is a fashion footwear and accessories company, which aims to give women more confidence and feel more comfortable by using their products.
Founder, Kevin Huynh, discovered Retail Marketing Ready (RMR) workshops on the Eventbrite website, and booked himself onto 'An Introduction to Retail Marketing: Information Session.'
"Retail Marketing Ready assisted me with ensuring my social media is effective, which has definitely helped me bring in more followers and customers to my market, increasing the revenue of my business"
Meet the team
Made up of marketing and business experts, the Retail Marketing Ready team is dedicated to offering their support and expertise to retailers in the borough of Tower Hamlets, thanks to Tower Hamlets Council. Read about their expertise below, or contact us to find out more.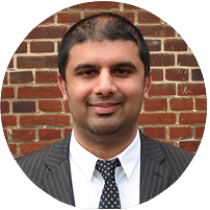 Tariq Mahmood,
Project Director
Tariq joined GetSet for Growth from the very successful GetSet East London project funded by J.P. Morgan, and now heads up the Tower Hamlets Supply and Retail Marketing Ready projects.
His intimate knowledge of the funding landscape and key investment priorities has been honed through a range of key development and advisory roles at the London Region Learning and Skills Council, The Consultancy Home Counties (TCHC) and a range of commercial training providers.
Tariq has an established reputation for his expertise and insight into the delivery of European Social Fund (ESF), Skills Funding Agency (SFA) and Big Lottery Fund contracts. He has supported companies in bidding for, securing and delivering such contracts, and indeed while at TCHC managed over £50 million worth of bids, with a success rate well above the industry standard.
Most recently, he has worked within a Birmingham based social enterprise in order to secure over £130,000 of new funding for helping young and adult residents of deprived wards into training and employment.
Tariq is responsible for driving Supply Ready's partnership network and fostering collaboration between key local stakeholders, from local councils and LEPs to central government and other business support providers. He is committed to ensuring that our service aligns with each Borough's key priorities and is tightly integrated with other business support providers in order to maximise opportunities for our clients.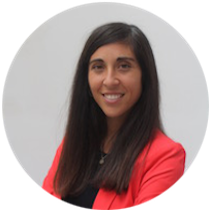 Alba Maraver Cadenas,
Retail Marketing Specialist
Alba joined the Retail Marketing Ready team with ten years of marketing experience under her belt. Having delivered a wide range of high quality marketing projects whilst working with brands such as; Klasse 14, Scubaspa and Celio, Alba has undertaken various roles within the industry from global retail, branding and digital agencies to start-up companies.
A marketing professional with a broad range of experience and a passion for travelling, she expanded her expertise across three different continents including the tech capital Hong Kong, and the stunning Maldives.
Alba has a keen analytical eye, excellent attention to detail as well as solid market research skills, and she is very passionate about digital marketing. She has developed a strong background in building solid and lasting relationships with major clients and their brands, driving pinnacle marketing campaigns for brands and retailers with various budgets.
Developing and growing businesses by grasping a full understanding of their markets, customers and competitors, Alba is ready to put all of her knowledge and energy into supporting the retail businesses within the London borough of Tower Hamlets.