Upcoming events
Browse the list of our upcoming GetSet for Growth events in Plymouth , which you can book on to directly using the links below.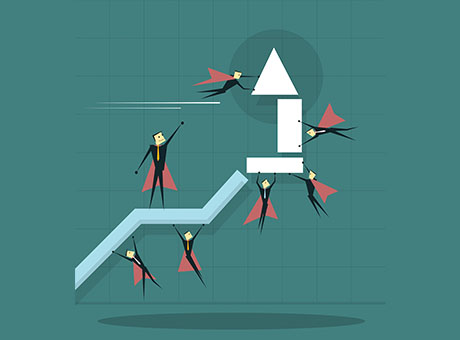 Building Business Resilience - Webinar
Reshaping your business for resilience and sustainability: Overcome the challenges and take action now
Tuesday, 8 December 2020
10:00 am – 1:00 pm
Online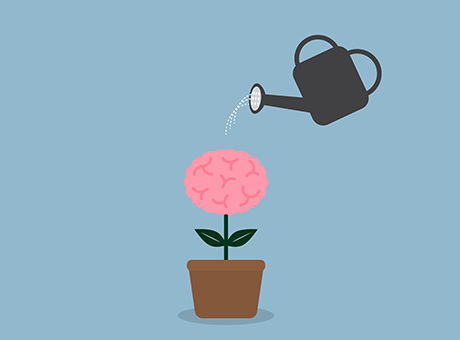 Angels and Demons - all you need to know about raising equity webinar
Learn what investors you need to avoid, what angels really want to see in your business plan and your financials, and what tactics to use.
Thursday, 10 December 2020
1:30 pm – 4:30 pm
Online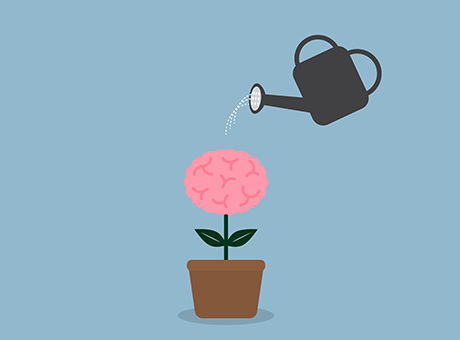 Growth Accelerator Webinar Series
We'll explore different growth models and strategies, how to assess new opportunities to pivot your business, and gain competitiveness.
Friday, 11 December 2020
10:00 am – 1:00 pm
Online