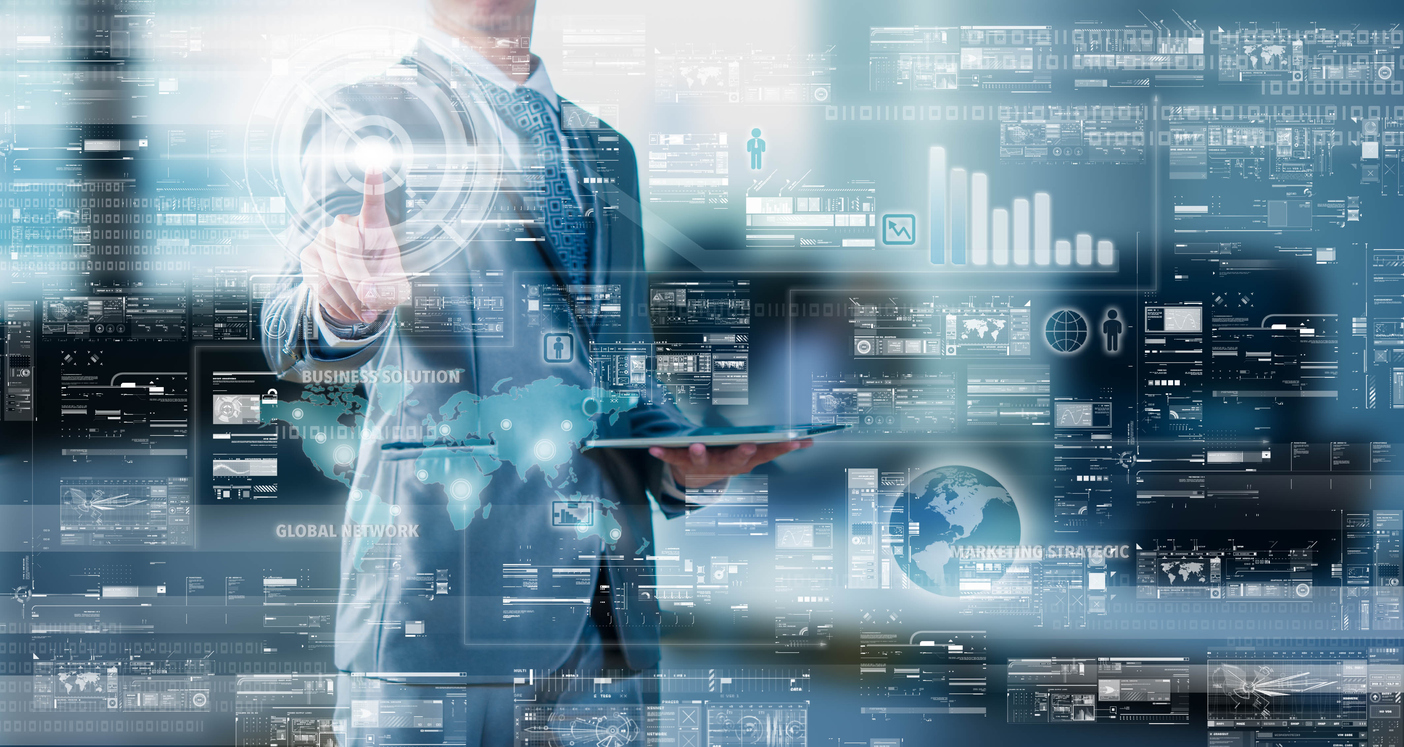 Earlier this year, the Government launched its consultation on a proposed Industrial Strategy. This aims to addresses long-term challenges to the UK economy, improving living standards and economic growth by increasing productivity and driving growth across the whole country.
YTKO's view is that there is a real lack of clarity in the Green Paper on actually "how" various proposals in the consultation will actually be delivered, and on what evidence they are based. We are particularly concerned about the noticeable lack of focus on the SME economy, responsible for 60% of all private sector jobs, in favour of support for academic R&D.
In a provocative and incisive response, we argue that the productivity problem will not be addressed by a focus on high growth, particularly given its strong correlation with geography and skills. Furthermore, sustainable and inclusive growth is a major challenge – we need a post Brexit economy that works for all. A national Industrial Strategy must be place based and combined with a high calibre of local leadership and real understanding.
We provide evidence of what works, and call for number of things that should be included in the Strategy, including proven strategies to overcome barriers to growth, procurement and a Proof of Concept fund as a key strand for commercialising inventions and ideas – as only when they generate value in the market can they properly be called innovations.
Download our response here.