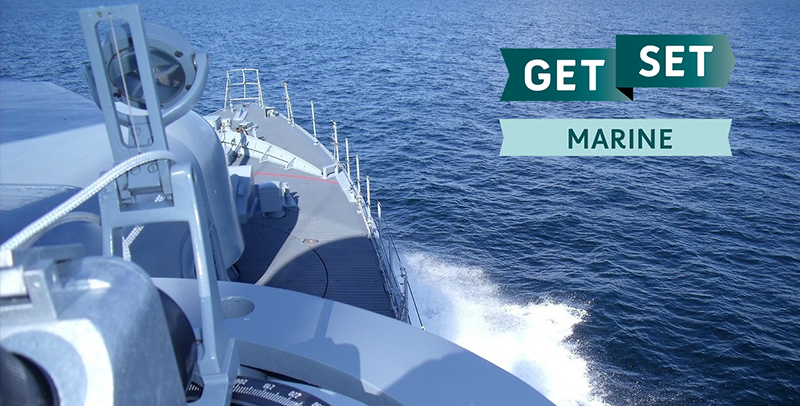 Solent-based business consultancy GetSet have created a specialised marine business advice service, to be launched at the Seawork commercial marine and workboat exhibition on 13th June.
Helen Stratton, Marketing Strategy Director, says that GetSet have been developing specialised marine and maritime consulting over the past two years: "We've been asked more and more to help local marine-based firms improve their marketing, their finance, and their operations. We have now developed specialised services just for the marine sector, adding to our general business growth work."
GetSet has been supported in the past by the government's regional development fund. But the success of the local team, especially in helping companies develop their marketing and sales, and also in raising funding for expansion, has enabled them to continue as a fully fledged commercial organisation.
Helen and her senior colleagues Vicki Dunn-Mussert and Ray Cobb have delivered over 200 intensive business builder workshops. The team have enabled local SMEs to raise £3.5 million in growth funding since January 2016, and has already expanded with the recent appointment of Emma Blake.
GetSet client Trevor Linn, the CEO of Turbulent Designs in Southampton commented: "GetSet have been most helpful with funding advice and marketing and business plans for the future, which helps SMEs like us expand in their early years."
The new GetSet Marine service will be on show at Seawork at Mayflower Park, Southampton, from 13 June to 15th of June.