Upcoming events
Browse the list of our upcoming GetSet for Growth events in East and South London, which you can book on to directly using the links below.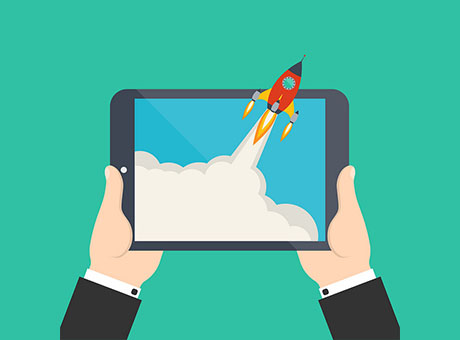 GetSet Marketing Bootcamp Week
5-DAY COURSE  -   Grow your company with confidence! Industries, markets and technologies change constantly: join us to learn skills and adapt your marketing and growth strategies to any situation successfully. In this week-long – 3 hours every day plus homework – intensive Marketing Bootcamp we welcome business owners who are looking to grow and to thoroughly understand modern marketing methods. 
Monday, 21 January 2019
10:00 am – 1:00 pm