Building a brand strategy to raise awareness for this social enterprise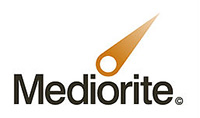 Mediorite is a social enterprise, working with young Londoners, aged 16-24 years old from diverse backgrounds, who have an interest in film. Also a creative agency, Mediorite make films for leading corporates and charities. Every job undertaken for a client delivers paid work for a young person they have trained.
For almost a decade, Mediorite has provided resources that enable young people to access meaningful career progression and personal development opportunities in the creative industries.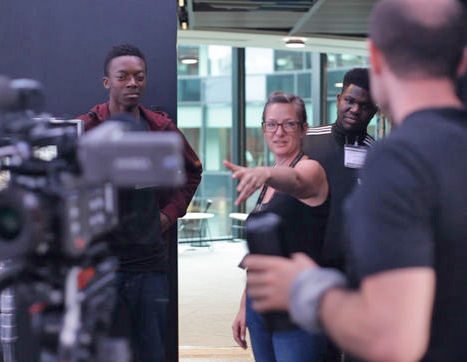 At a stage where the business was becoming financially stable, and ready to grow, Mediorite reached out to GetSet for Growth for help in developing their growth strategy. They particularly needed help with their communications, having no clear plan for how to move towards a more professional and consistent tone of voice for their company.
GetSet for Growth supported Mediorite in developing a new brand strategy, synthesising two key, but different messages: one that focused on the fact that they help young people to gain meaningful employment, and the other in they provide quality videos and professional services.
"I feel so much more confident now about my brand, in how we come across to stakeholders and what sort of interactions I want to focus on. I feel incredibly lucky to have had GetSet's Business Advisor, Orsi, as a supportive and insightful mentor. I feel I am now better at prioritising and planning our outreach and impact reporting activities, which are very important in raising awareness of what we do".
Lucy Ferguson, Director, Mediorite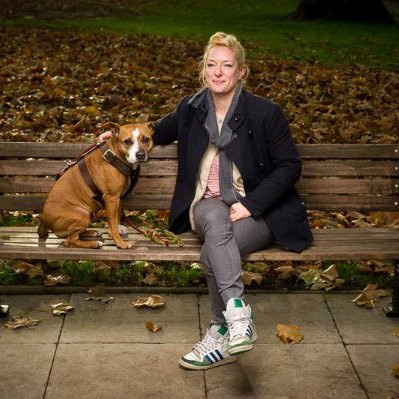 Working with Mediorite Director, Lucy Ferguson, GetSet helped to identify the key challenges the business was facing, what the most important steps were in facilitating growth, and where to employ resources in the short term. GetSet Advisor, Orsi Toth, helped Lucy to break down the work into individual tasks, and supported her decision-making on which ones to implement first.
"I know myself and my business much better now, and I'm looking forward to fulfilling some big goals around developing and employing more young people in the business".
Lucy Ferguson, Director, Mediorite
Lucy said that she feels that all her stakeholders now have a much better understanding of Mediorite as a business – this includes customers, staff and trainees. Developing her brand messages with GetSet now means that Mediorite is being portrayed as a great creative agency to work with, who are dedicated to continuously improving their service offerings for clients.
If you are looking to grow your business in East or South London and would like access to the support GetSet for Growth has to offer, register your details.