GetSet helps through business transformation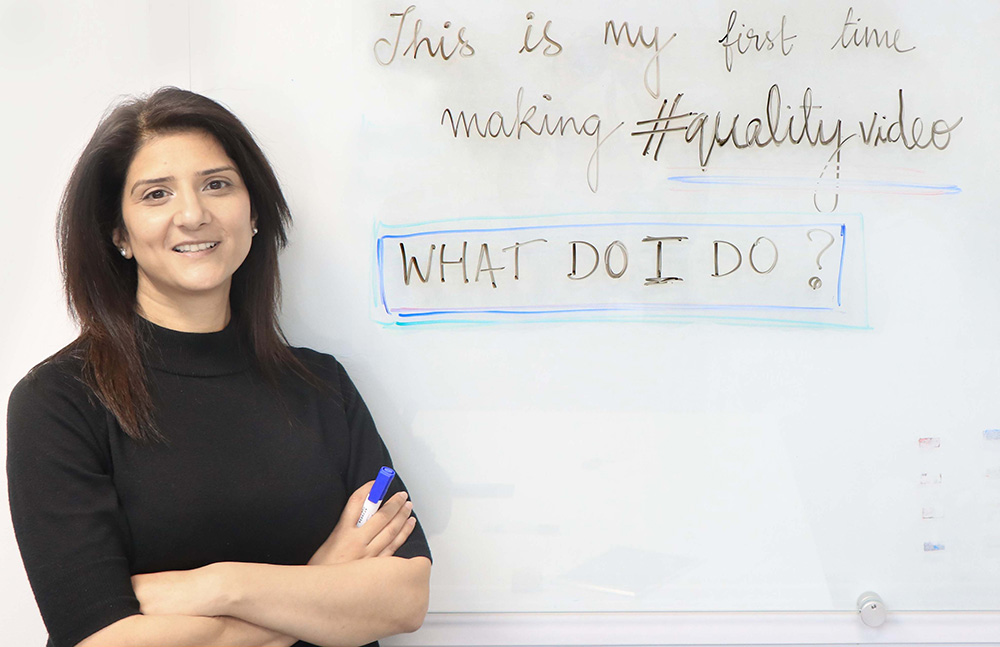 We spoke with Negeela Yusuf, founder of Cerebriam Studio, who are on a mission to build a toolbox which enables a new generation of video content creators to make beautiful, engaging video.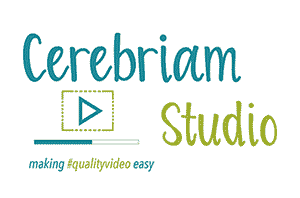 Cerebriam Studio automates quality video production for busy professionals working in education, marketing, and communications. Typical use cases include video for virtual learning, social media, and internal communications. Designed and built by video and photo professionals, the Studio uses Artificial Intelligence (AI) to help organisations produce video – from capture through to publication – and in doing so allows them to create better content which truly connects with their audiences. Cerebriam Studio work with organisations such as Atos, UCL, Royal Asiatic Society, and Central Research Lab, along with a whole variety of small businesses.
Cerebriam were at a transition point of moving from a hardware to a software company. This involved rebranding and repositioning the company; as well as carrying out a fresh batch of user journey interviews to evolve their video automation product. They also wanted to kick-off an Early Adopter Programme to gather input from those who are keen to create video for online use.
Having seen a GetSet for Growth workshop advertised on Eventbrite, Cerebriam attended the workshop and then received 1:1 support. GetSet helped in their business transformation, particularly in the areas of marketing and sales, and growth planning. Cerebriam were able to work with an experienced GetSet marketing professional during this significant period of change for their start-up. GetSet provided help with customer profiling, as well as user journeys and pain points. With GetSet's help, Cerebriam has been able to build an engaged community receptive to their work, build a rapid prototype of their new application, and on-board paying early adopters.
<p">With GetSet's help, Cerebriam has been able to successfully pivot from Cerebriam Technology which had a hardware based product, to Cerebriam Studio which has a software based product, while retaining their focus on supporting busy professionals to easily create quality video content. They have also successfully launched their Early Adopter Programme, which has given them the input and resources to target the beta launch of a tried and tested product in the first quarter of 2020.
<p">"I regularly recommend GetSet to others! As a busy CEO it's refreshing to be able to get direct actionable advice on issues I've already prioritised in my company."
Negeela says that they are excited about a 2020 launch for Cerebriam Studio, and are looking to go global in 2021. Re-imagining video production for today's busy web-first professional content creators is a big task, and their product road map is now full of innovative implementations of AI, and enjoyable UI/UX experiences, all designed to be executed in harmony to create beautiful engaging video.