Free Business Plan Guide
Do you have a great business plan that really helps you set your main goals, prioritise next steps and clarify your guiding principles?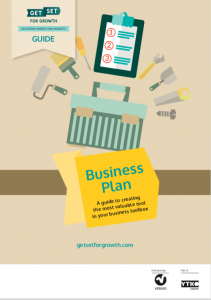 A good plan can make a real a difference when it comes to growth and raising funding.
This guide will help you:
Define your goals
Create a baseline blueprint for your business
Strengthen the business case for funding
This practical guide has been used by hundreds of successful businesses.
We hope you find it useful in your business.
<< Fill in your details to download now.