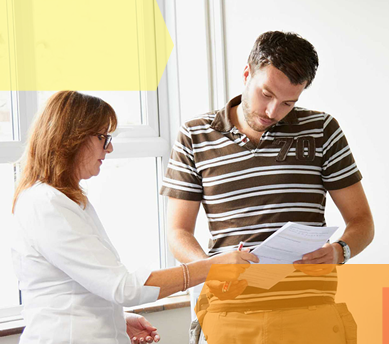 The Havering Business Growth Programme has now concluded, supporting the creation of more than 17 jobs!
We're sorry that our London service is taking a short break, but you can still get over fantastic support online with our GrowSmart product.
GrowSmart provides a step by step guide to help you through everything you need to know to grow your business, supported by a vast library of 'how to' resources, which is available 24/7. Here you can also join the GrowSmart community of business owners, and get advice from experts and share your challenges with others who may have already gone through them!
Our national service has already supported over 7,000 businesses across the UK that are looking to grow, who collectively turnover £2 billion. Over £70 million has been raised, and 3,000 jobs created.