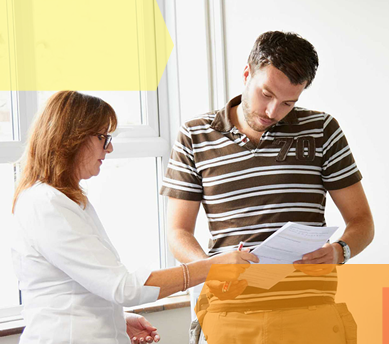 Havering is a great place to start and grow a business, and Havering Council has a strong track record of working with partners to provide the local business community with the right tools to increase productivity and access opportunities to increase turnover.
GetSet for Growth brings high quality, professional resources to Havering businesses. Our supply chain, finance and marketing experts provide invaluable commercial insights and direction, drawn from first hand experience, and from supporting thousands of ambitious businesses across the UK, to help you grow your bottom line.
We help you strengthen your business and marketing strategies in order to generate more money from more customers, and work with you to secure finance to invest in your growth.
You can access the Havering Growth Support Programme if you are:
a business looking to grow (pre-trade or trading)
a business employing less than 50 people, and with a turnover of less than £10m
a business based in the borough of Havering
a business owner who's committed to getting the skills and gaining the knowledge needed to grow a business
Our national service has already supported over 6,000 businesses across the UK that are looking to grow, who collectively turnover £1.5 billion. Over £24 million has been raised, and 1,650 jobs created.
This subsidised support is now available to you in Havering thanks to funding from London Borough of Havering and the Mayor of London.
How you will benefit:
Businesses that are eligible for this growth programme will benefit from a comprehensive diagnostic to identify growth priorities, strategic and highly practical growth workshops and hands-on 1:1 support relevant to their specific businesses challenges.  
1:1 hands on support

Dedicated face-to-face sessions with a specialist Business Finance or Marketing advisor.
Practical workshops

Tailored workshops to learn new skills and meet other local businesses from £10.
An e-learning platform

24/7 access to resources, templates and more through GetSet Answers.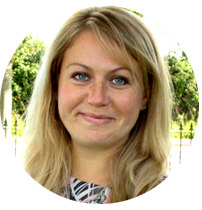 Lucy Carmichael, Project Director  
Lucy joined GetSet for Growth as the Project Operations Director for our Regional Growth Fund contract to oversee the national delivery for GetSet for Growth.
She also has substantial experience of delivering a range of outsourced public services in the welfare-to-work sector.
She has a collaborative approach to delivery and will draw on the wider skills and experience of her London advisory team to support quality client outcomes.