Want to grow your business? We can help!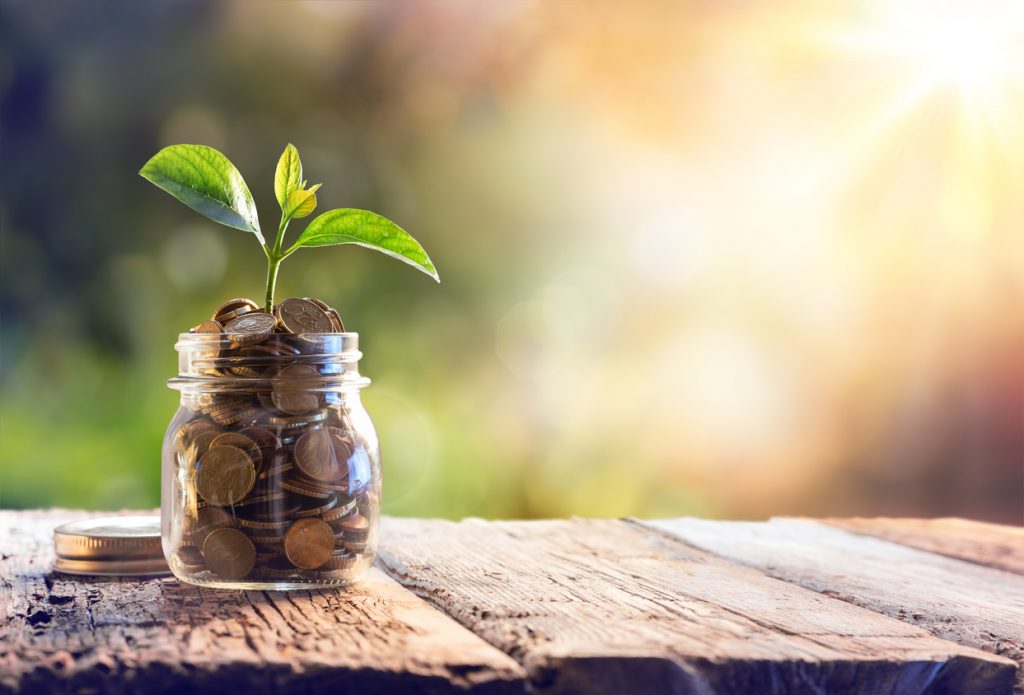 For businesses based in Tower Hamlets, the Growth businesses service helps you plan for growth, making you more likely to succeed.
Together we will:
Clarify your business aims
Identify your gaps
Benchmark against similar businesses
Prioritise your next steps
Support your growth goals
Contact us for a free one to one consultation with a Business Growth Advisor. We'll follow up with an action plan to focus your effort and we can introduce you to other services that might help you achieve the growth you're aiming for.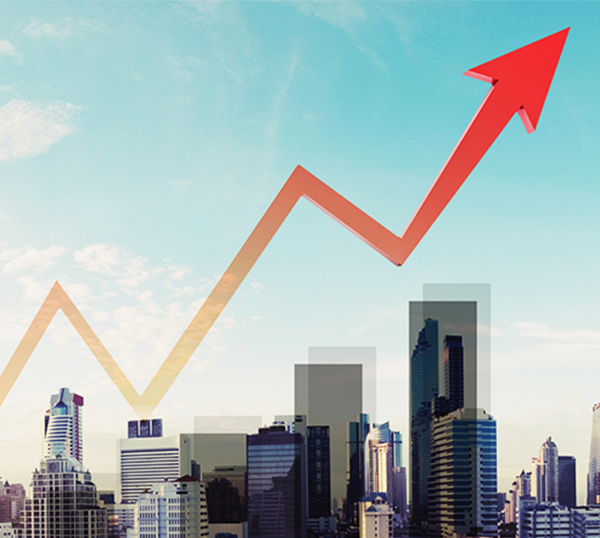 7 Top Traits of a Successful Business
Meet the team
Made up of specialist business experts, the Growth businesses team is dedicated to offering their support and expertise to SMEs in the borough of Tower Hamlets, thanks to Tower Hamlets Council. Read about their expertise below, or contact us to find out more.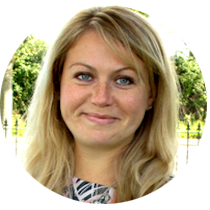 Lucy Carmichael,
Project Director
Lucy joined GetSet for Growth as the Project Operations Director for our Regional Growth Fund contract, overseeing the national delivery of GetSet for Growth. She has substantial experience of delivering outsourced public services in the increasingly competitive welfare-to-work sector.
Most recently she worked on the government's flagship Work Programme contract, where she was responsible for the provision of employability, skills and health support for long-term unemployed individuals. Lucy has led contracts across seven Local Enterprise Partnership areas of the UK, consistently demonstrating a results-oriented focus on quality service provision.
Lucy's collaborative approach to delivery sees her working with a range of private, public and third sector partners to achieve the best for clients and to align efforts with partner organisations and shared interest groups. Her passion for supporting communities to unlock their potential has allowed her to work previously with service providers in Aberdeen, Belfast, Edinburgh, Glasgow, London, East of England and Poznan. She is particularly keen to work with groups who have complementary interests in supporting small and medium business to grow.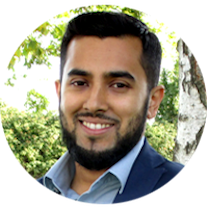 Tahir Rahman,
Business Growth Advisor
Tahir is a highly experienced Business Manager with several years of experience working within the retail and commercial banking sector. Tahir was part of the very successful GetSet East London project funded by J.P. Morgan's, and has previously been a delivery partner for the Start Up Loans company, helping entrepreneurs and new startups successfully apply for funding for their businesses.
Tahir is no stranger to the challenges facing small businesses, having run his own successful Indian restaurant in Woodford Green in Essex. Whilst at University, he has seen his restaurant grow from a start up into a thriving SME.
A keen footballer and MMA fan, Tahir is an Arsenal fan that watches his team play whenever he can. Tahir is delighted to be joining the experienced team of professionals at Retail Marketing Ready and looks forward to working with retailers to help them achieve their growth potential.