Events
Choose from our range of practical workshops and information sessions to help your business thrive and survive.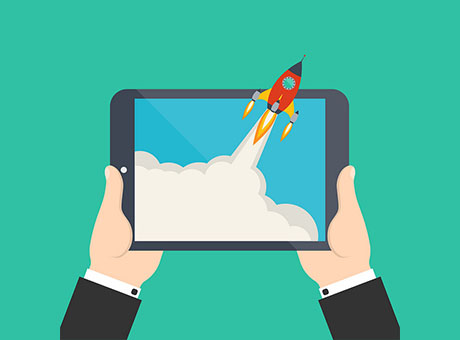 Marketing for Success – making sense of the digital world
Marketing is not rocket science and once you know the tricks of the trade, you can take your small business into orbit.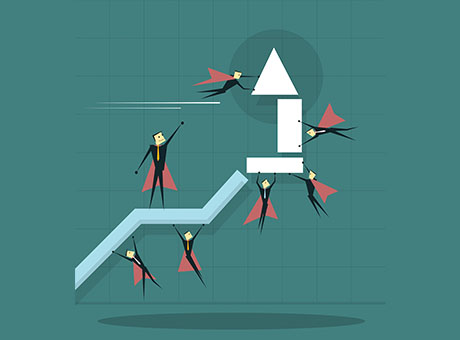 Leadership & Management for Small Business Owners
Are you ready to elevate your leadership skills and take your business to new heights?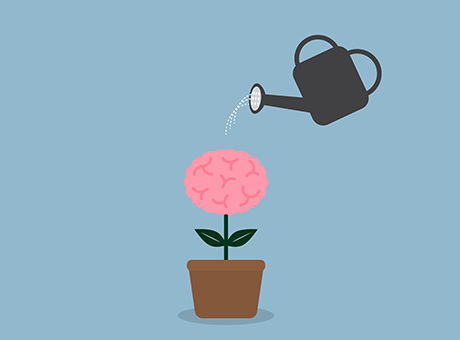 Ask the Expert Session - Bideford
An informal session with experts from a range of sectors designed to answer your small business questions