GetSet Adapt
Business Adaptation Support for Devon
Helping Devon businesses recover, adapt and thrive
GetSet Adapt is delivering support for businesses across Devon to help them recover from the impacts of the pandemic and to build back better. We believe that through robust review and innovation of business models, we can help our clients to recover rapidly, and put them on the path to future growth and sustainability.
GetSet Adapt endorses Devon County Council's belief that there is now an opportunity to restart, regrow and reset the Devon economy in the face of the COVID-19 crisis, emerging as a stronger, more dynamic location which can play its part for UK plc's resurgence and that we can build Devon back better.
We bring high quality, professional resources to your company. Our strategic and business operations experts provide invaluable insights around business transformation, innovation and value generation, drawn from first-hand experience, to help you de-risk or rebuild your business, and to grow your bottom line.
GetSet Adapt's programme forms part of a wider offer of support being made available under Devon Recovery Funding. A key aim of which is supporting the Devon business community through the current crisis, and enabling businesses to emerge stronger, more diverse and more resilient. In particular, seeking to reinforce the hardest hit sectors, such as Construction, Tourism and Retail, whilst still maximising the impact of new growth opportunities for Devon, such as in the digital and environmental technology sectors.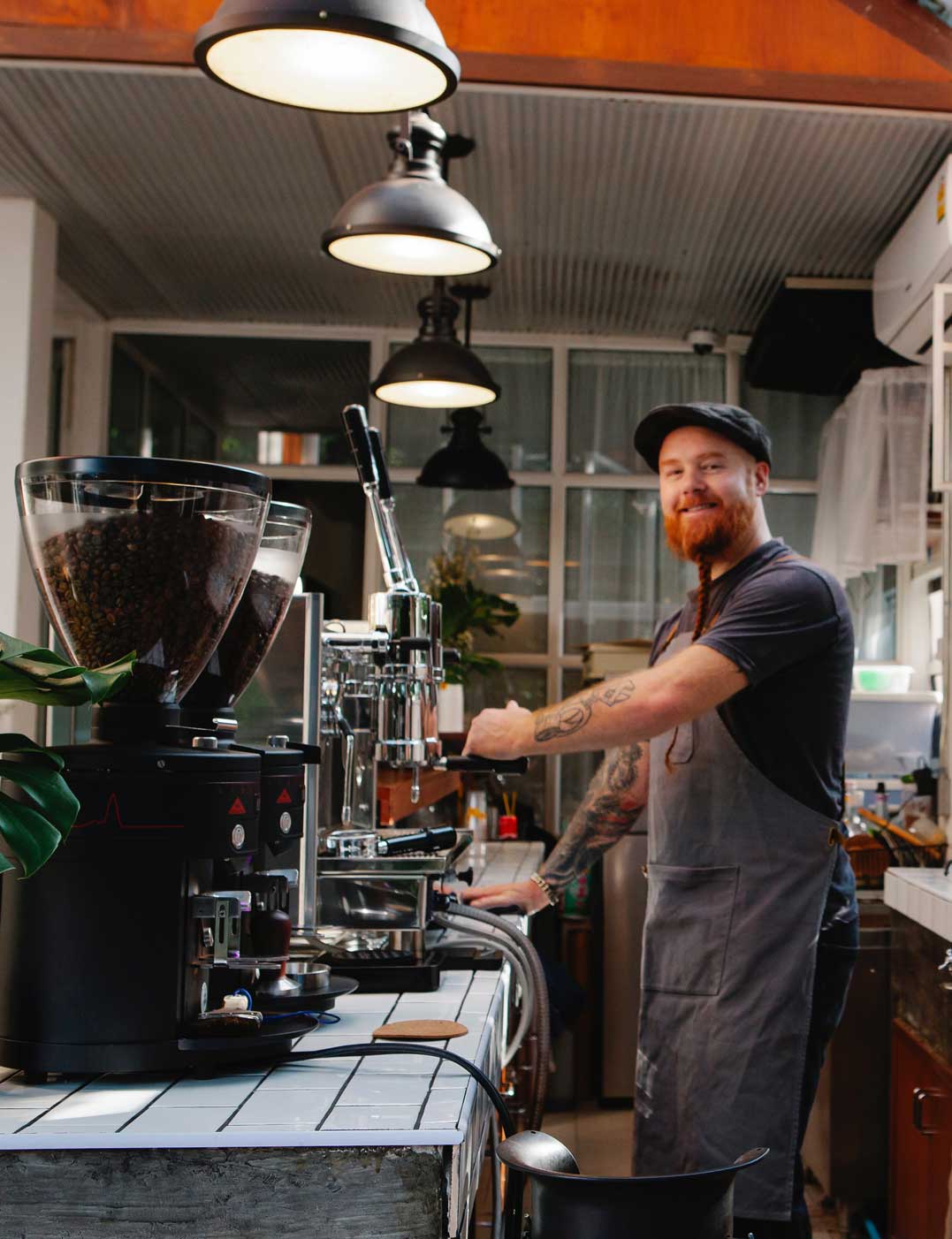 Eligibility
Our GetSet Adapt support is available to micro and small businesses (employing <250 staff) located in the Devon County Council area. Our service is tailored for those businesses that have been adversely affected by the pandemic and to explore robust and resilient business strategies to aid recovery and growth.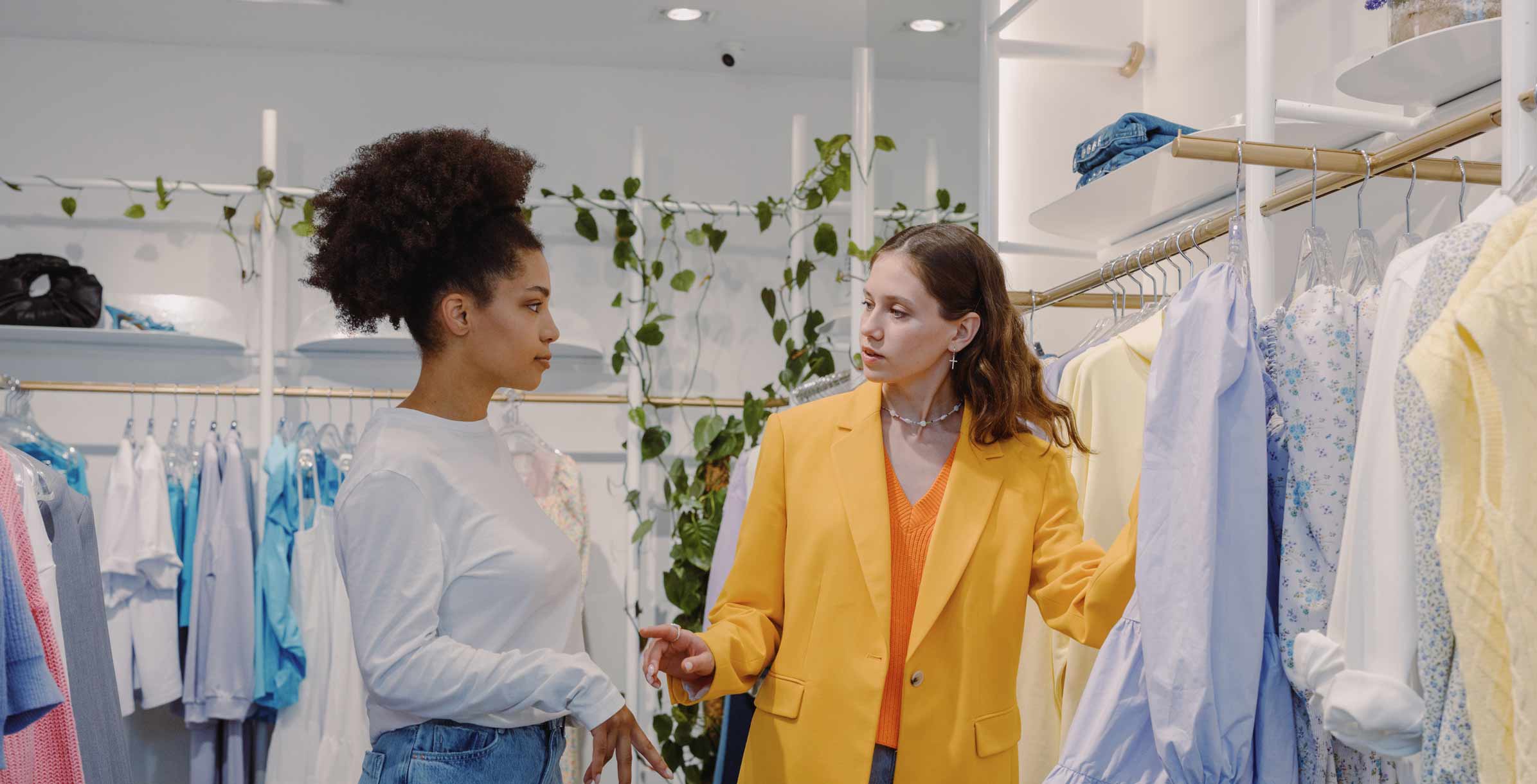 Support Available
GetSet Adapt provides one to one advice and information bespoke to the needs of your business. Through a robust review of your current business model and accounts, we will help you explore options and develop an action plan to drive your recovery from the impacts of the pandemic as well as enabling future growth and sustainability for your business.
Businesses that are eligible for the programme will benefit from strategic and highly practical growth workshops and hands-on 1:1 support relevant to their specific businesses challenges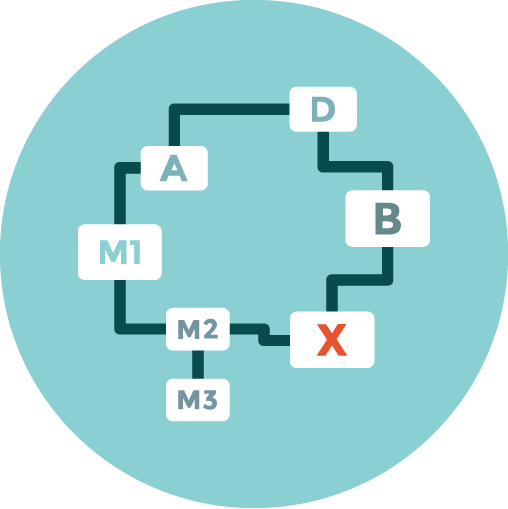 Business
Diagnostic
Review of current business model and financials to determine recovery strategy and tactics, and what further support your business needs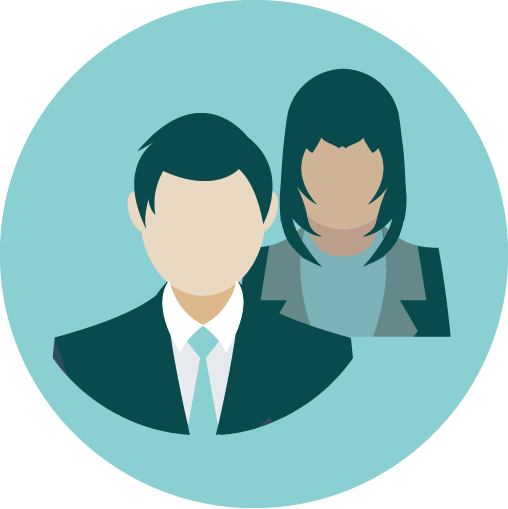 1:2:1
Support
Dedicated face-to-face sessions with a specialist Business Advisor to determine bespoke action plan for recovery and growth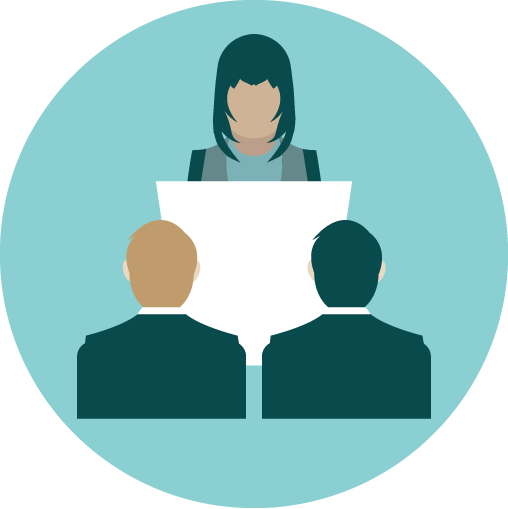 Workshops and
Masterclasses
Tailored workshops / masterclasses around business resilience, business models and other key areas needed to recovery and growth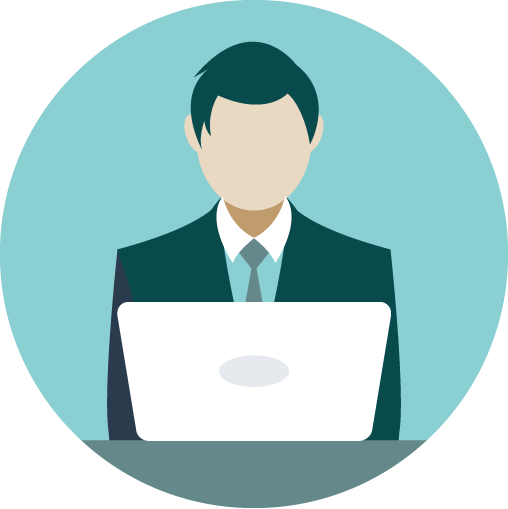 Online
Learning
24/7 access to interactive learning modules/resource library to help your business recover and grow