Upcoming events
All of our workshops are taking place via our online training room – all you need is a laptop or tablet to join. Just sign up and we will send you the link to use to join us.
Browse the list of our upcoming GetSet for Growth events in East Dorset, which you can book on to directly using the links below.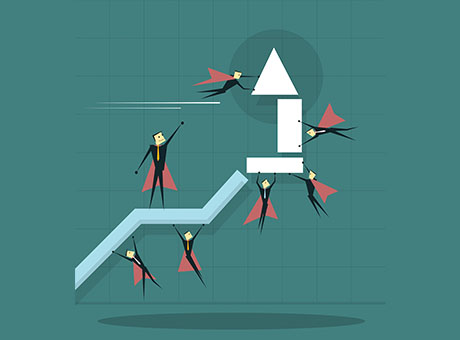 Business Finance, Funding & Grants Clinic - GetSet Dorset
Make an appointment for a confidential, one to one chat about your business finances with one of our GetSet for Growth advisors.
Tuesday, 8 December 2020
Various times
Online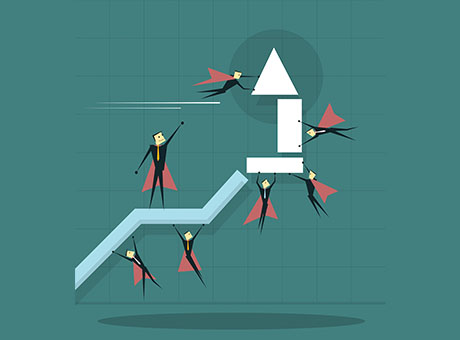 Building Business Resilience - GetSet Dorset
Reshaping your business for resilience and future sustainability: Overcoming the challenges and taking action now
Tuesday, 8 December 2020
10:00 am – 1:00 pm
Online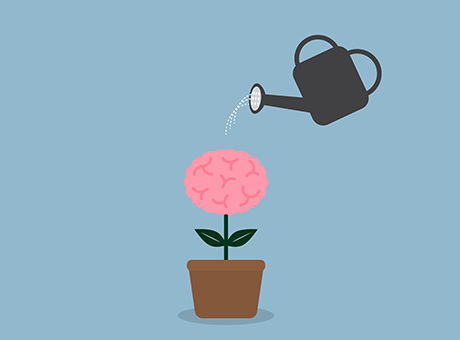 Angels & Dragons: All You Want To Know About Raising Equity - GetSet Dorset
Raising equity from investors can be scary but can really accelerate the growth of your business - we show you how to succeed.
Thursday, 10 December 2020
1:30 pm – 4:30 pm
Online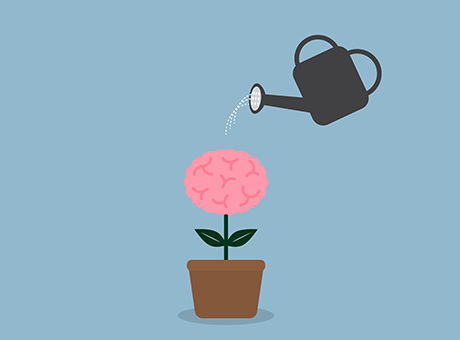 Growth Accelerator Online Workshop - GetSet Dorset
Securing enough profitable customers is the No1 challenge for UK SMEs - we help you align personal, financial and business goals.
Friday, 11 December 2020
10:00 am – 1:00 pm
Online