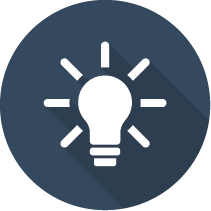 We understand all the challenges that early stage businesses face when trying to reach sustainability. Broadly, 'early stage' for us means from start-up to less than 4 staff, and established for up to 3 years. Often, money's tight, there's not enough customers or hours in the day, you don't know if you can afford to hire, 'you don't know what you don't know', so you're not even sure where to start or who to trust to help you.
Our fully funded services are available across the SouthWest, West, South, and London, and new areas are coming on stream every month.  If you're in one of the areas below you'll find our teams ready and waiting to help you!  As a GetSet client, you'll also be able to get connected to other businesses just like you, and benefit from access to our Partner Portal where you'll find our tried and trusted partners.
We're also investing in developing GetSet Answers: a wealth of professional, high quality resources, ask the expert, and detailed online tools and guides for building your business, marketing and financial plans.  and available in affordable packages.  GetSet Answers will be launching in 2018 to enrich our support and increase our geographic reach to more entrepreneurs and businesses.
Learn more about free GetSet support here: