Leadership & Management
Leadership & Management Development for your Business
A well-developed people strategy is essential to your business growth, especially in these challenging times.
If you need help to tackle some of the key issues around team management as you grow as a business, we can help you! If you are looking to build and retain a more skilled and productive team, we have a range of opportunities to help you develop their talents to bring benefits to your business.
As it is fully funded, eligibility criteria applies – participants will need to be:
A business leader or manager
An established business with 1-249 employees
A small or medium sized enterprise (SME)
Based in the Coast to Capital area – check here
"I wish I'd have completed the course before I started a business, it would have saved me a lot of frustration,"

Steven Glenister, Bitvu
These opportunities are only available until the end of the programme on 31 March 2023
Support Available
Leadership & Management Masterclass
These group sessions will focus on you and the real challenges you face when managing your people and your contractors. They will provide you with a practical toolkit that includes tips, techniques and frameworks to help you have constructive conversations, prevent problems, build a strong team, and save time and money.
"The course helped me to focus on my objectives in the coming year to move the business to where I wanted, and needed it to be," 

Fiona Murphy, Bettylicious
1:1 Review with an expert Leadership and Management Consultant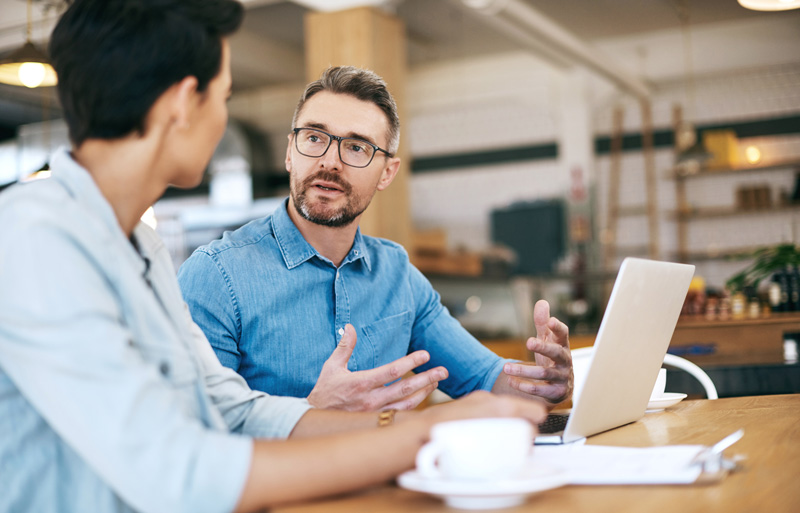 Book a 1:1 session with one of our expert Leadership & Management Business Consultants and you will receive a review of your current practices and challenges to help identify your recruitment, skills and training needs.
If appropriate, this could include the completion of a Talent Development Maturity Index (TDMI) which is a diagnostic tool to help you understand and improve your approach to recruitment and talent development.
"It's been brilliant taking time out to focus on me, in a way that will enable me to be a better manager,"

Richard Philp, Brighton Footgolf
Once you have attended your session, the consultant will help you develop a plan to help you to build a people strategy tailored to your individual needs.  They will also help you to decide the best route to support your progress and potential business success. This could be skills training, workshops, coaching sessions – all fully funded, so at no cost to you!
Our consultants have a wealth of knowledge and experience to share with you and can advise you on how to access, retain and develop your team and bring long-term benefits to your business.
Register your interest in a 1:1 with a Leadership & Management Consultant