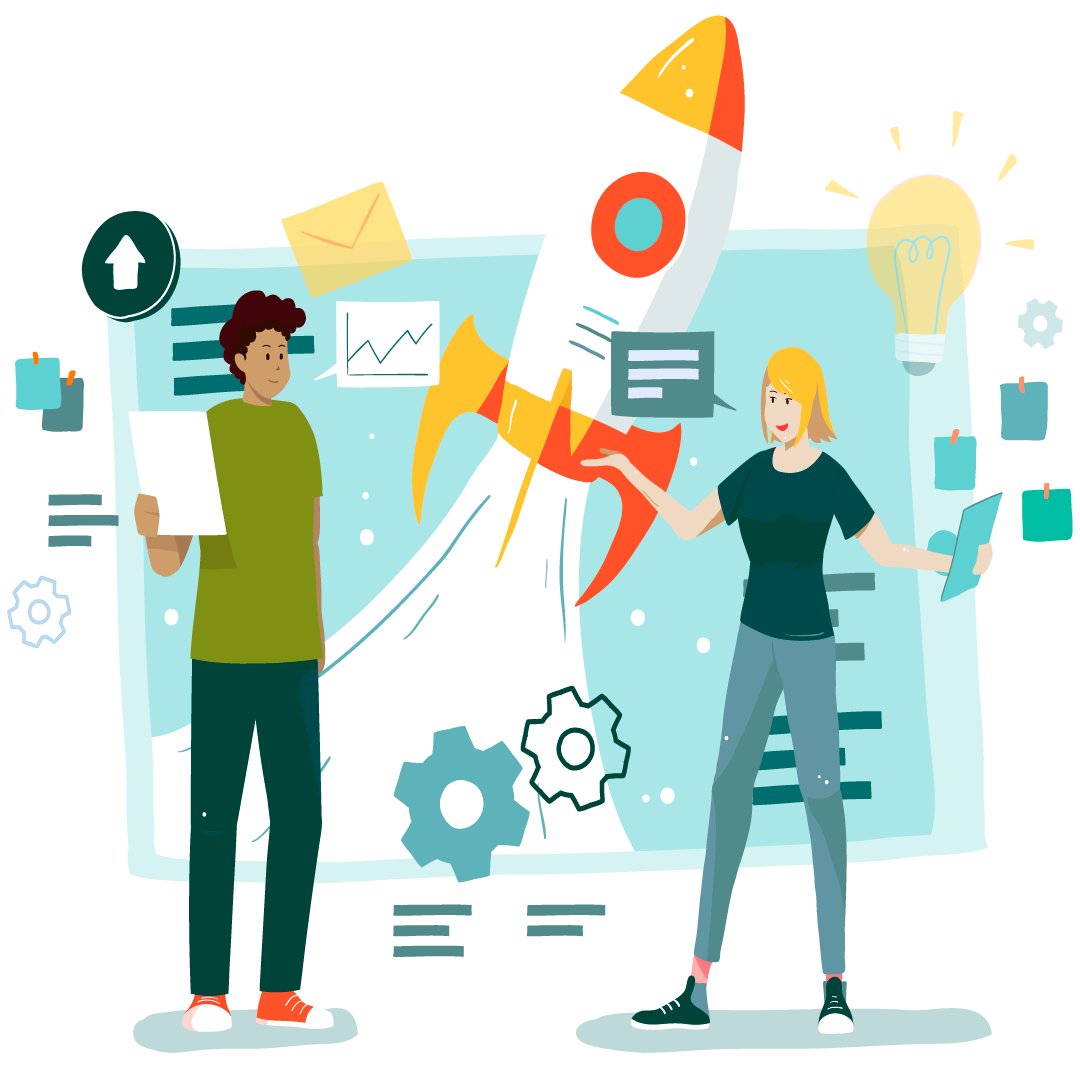 GetSet for Growth –

Coast to Capital

The Business Hothouse is a three year Business Support Programme part-funded by the European Regional Development Fund (ERDF).

YTKO, through our GetSet for Growth brand, is offering specialist, free Access to Finance support to help businesses with the potential and ambition to grow, through a range of highly rated workshops, 1:1 support and access to the Invest4 grant.
GetSet for Growth focuses on helping businesses overcome the two biggest barriers to growth – generating sufficient profitable customers and accessing finance. We aim to increase your knowledge and skills, giving you the clarity and confidence to achieve your growth potential. Understanding how to access business funding will unlock the investment you need to grow your business.
Our national service has already supported over 7,000 businesses across the UK that are looking to grow, who collectively turn over £2billion. Over £70 million has been raised and due to business expansion, 3,000 new jobs have been created so far. The GetSet for Growth support brings high quality professional resources to your business, providing invaluable commercial insight, knowledge and practical support as well as a wealth of experience to help grow your bottom line.
Programme Delivery
The Business Hothouse programme covers the whole Coast to Capital area across the Local Enterprise Partnership Area. This ranges from Croydon & Epsom to Lewes, Hove & Brighton across to West Sussex and Chichester and all points in between.
Contact us to find out more and start benefitting from this fantastic support.
Support available:
Businesses that are eligible for the programme will benefit from strategic and highly practical growth workshops and hands-on 1:1 support relevant to their specific businesses challenges.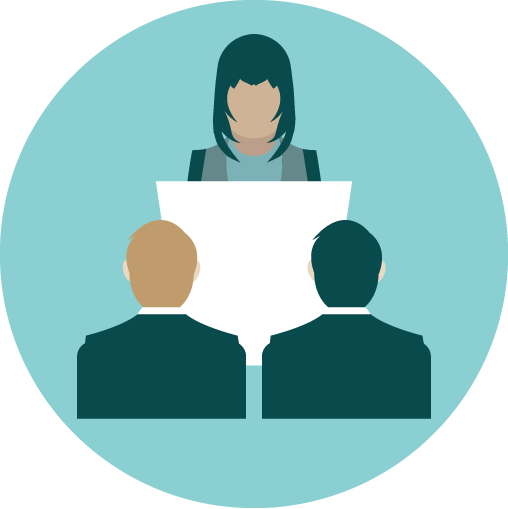 Practical workshops
Tailored workshops on:
Fit for Finance
Money Sense
Grow your business with an Invest4 grant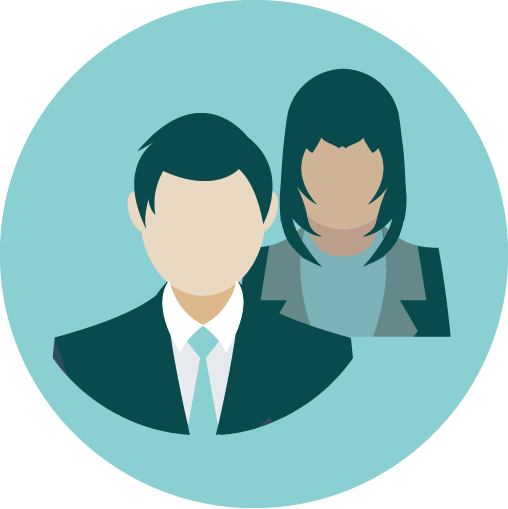 1:1 hands on support
Dedicated 1:1 meetings with a specialist Access to Finance advisor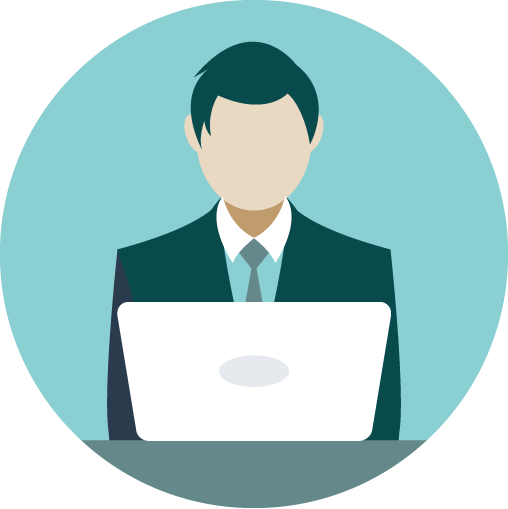 GrowSmart – the online Learning portal for SMEs
24/7 access to interactive learning modules/resource library to help your business grow.