Opulent Designs is the world's first designer and supplier of bespoke carbon fibre lifts for superyachts and the ultra-luxury residential market. Despite being a relatively recent start-up, the company has big plans to work in the marine, residential and leisure sectors, bringing the benefits of carbon fibre to design. The company's CEO has almost two decades of experience within the lift industry.
The company came to GetSet for Growth Coast to Capital initially to seek advice on grant funding and investment to help specifically with marketing their product to potential customers.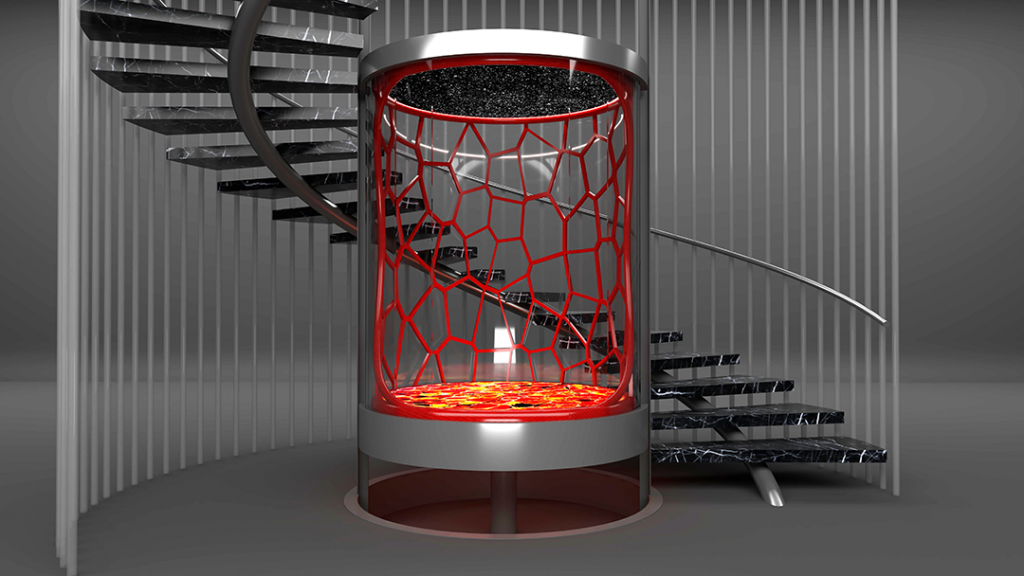 The GetSet team were really helpful. Their workshops gave us an overview of the funding and investment sector and helped us to decide which route was right for our needs as a company.

Company Secretary, Libby Wilton
One-to-one coaching sessions with the GetSet team enabled Libby to review her business plans and cashflow forecast. "I had previously prepared business plans, but Nicola's guidance helped us to look at our financial documents with fresh eyes, highlighting where we needed to adjust spend," said Libby. The company is now progressing with applications for funding through Let's Do Business.
"We are keen to install a showcase carbon fibre lift at a specialist marine lift installer's HQ in Rotterdam which will enable potential customers to view the product in a working environment,"commented Libby. Initial feedback on the product has been very positive as carbon fibre brings benefits to the customer in terms of its light weight and ease of fitting for the superyacht industry. They plan to target luxury residential developments in the Middle East and will be providing sample boxes (themselves made of carbon fibre), to demonstrate the product and to help build awareness and demand.
To achieve these goals, we need investment and the help provided by GetSet for Growth Coast to Capital was invaluable in preparing the documents required for funding applications and our credibility as a new business.

Added Libby
She works alongside her husband in the company, who has over 30 years of experience in the commercial and residential sectors, while her youngest son works in a complementary side of the business focused on promoting carbon fibre in the manufacture of classic cars and motorcycles as EVs.
"We have a head start on our competitors which gives us a distinct advantage, but we need to move fast to establish ourselves in the marketplace" stated Libby. She describes both the superyacht and luxury residential marketing as buoyant, with the current economic difficulties not affecting their target market. The company is confident that there will be strong demand for its innovative product and is approaching potential equity investors alongside its current funding application.
For more information visit opulentdesignsinternational.com