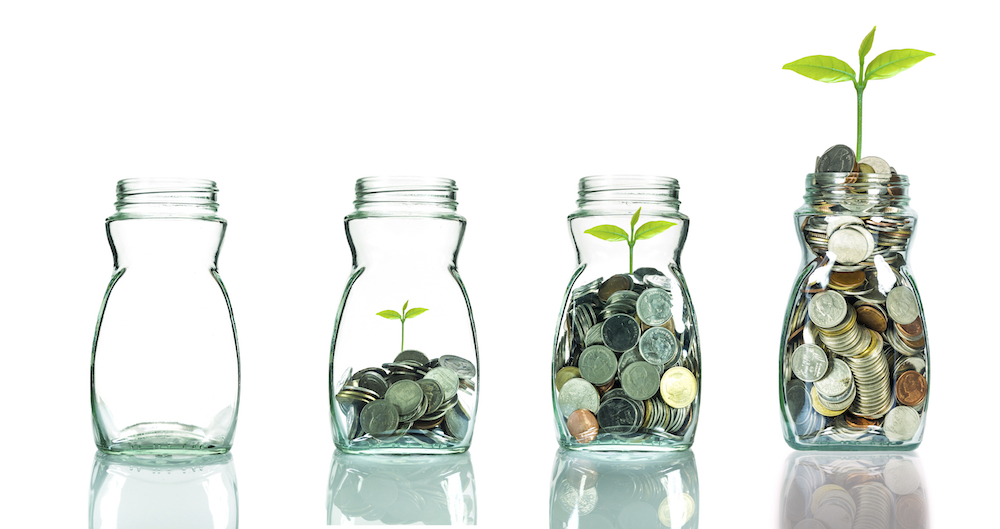 From our extensive work with UK SMEs, we know that accessing finance is one of the main challenges faced in the current business landscape. There are many different finance options available, each with various positives and negatives. As a business, how do you decipher which one is right for you?
In this blog, we'll be looking at grant funding and whether it's a viable option for your business. A grant is an amount of money that can be given to an individual or business for a specific project or purpose. You can apply for a grant from the Government, local councils, charities and some private companies.
Grants exist to give firms an advantage in an increasingly competitive world, offering the opportunity to undertake activity that cannot generate enough income to cover its costs and to reward people who take the kind of risks necessary to get businesses off the ground.
The positives
Probably the most appealing part about grants is that, unlike a loan or other form of finance, they're free! No payback is needed unless the conditions in which it was awarded are not complied with.
You also won't need to sell part of your business after accepting these grants, as they are not a kind of equity finance and you maintain full control of the business.
There is an array of grants available for small businesses throughout the UK – with some aimed towards specific business niches and others anchored by location. Most notably, those engaged in the science and technology sectors, or involved in research and development, will find there are targeted grants available.
Having received a grant also provides a certain amount of validation to your business and your processes. Having had a large organisation thoroughly examine your projects, ideas, systems and processes, and having decided they are sound enough to warrant grant funding, could put you in good stead for any additional applications for funding further down the line.
The negatives
One of the biggest negatives about relying on grant funding for your business is the lack of availability. Depending on your industry sector, where in the UK you are based and, often, lucky timing, can affect what grants are available. Because of this, there also tends to be fierce competition, impacting your success.
They also tend to have strict criteria that your business must fit in order to be eligible. This can give your project restrictions should you be successful, as you must stay within the guidelines dictated by the grant.
Next up, it's the application process itself. This can often be time-consuming and costly. Application forms can vary from a couple of pages long through to hundreds of pages and some opt to pay for a consultant's help to help them complete the application.
Most Government grants expect you to contribute and 'match' some part of the money yourself. That percentage depends on the grant but often falls around 50%. For some start-up businesses, this can prove problematic, if this 'match' capital isn't available.
Applying for grants
If you've decided that grant funding is for you, the first step is to find out what's available to your business in your area. Specific Government grants can be searched for on the .gov website.You also might tools like Grantfinder or UK business grants useful.
As with any kind of finance application, it's imperative to ensure your business is prepared.
Author: Vicki Dunn-Mussert, GetSet's Finance Strategy Director. You can find out more about Vicki and the rest of our Senior Team here.