Build a Marketing Plan
For most businesses, finding, reaching and converting enough prospects to profitable customers is the number one challenge.
Now, with GetSet Answers, you have a comprehensive resource and advice service available 24/7.
We look at the approach to creating a strategy as well as how to get the best results from the specific tactics you may choose to implement; from Social Media and Content Marketing to SEO. You will also be offered some recommended reading relevant to the section and activities you are undertaking at that time.
So… What do you get access to?
---
Marketing has evolved
The Marketing Mix
Creating Buyer Personas
Buyer Personas Exercises
Determine your Plan
Growing the Business
Positioning and Branding
Value Proposition Re-cap
Understand the Journey
What our clients say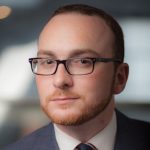 "GetSet has given us the skills and confidence in preparing to move the business forward so that we can be equipped to deal with the exciting challenges ahead."
Mark Gordon, Benson & Clegg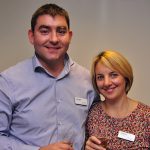 "We'd really recommend GetSet for Growth. Having access to this type of expertise and support is crucial for small businesses."
Fiona Moir, goPhysio