For most businesses, finding, reaching and converting enough prospects to profitable customers is the number one challenge.
Now, with GetSet Answers, you have a comprehensive resource service available 24/7.
We've taken much of the knowledge and advice from our experts across the UK, and adapted it for online use.
There are two ways to use GetSet Answers: just browse in our resource sections – divided into finance, management, and marketing – and find and use the information, hints and tips that fit your needs.
Or, you and your team can use our interactive sections to work through specific learning projects, and build a business plan, a marketing plan or detailed help on funding and finance. There are invaluable downloads to use as checklists and crib sheets, plus easy to complete exercises that really help you understand and master the complexities of building your business.
Your options..
GetSet Answers comes in two affordable monthly membership packages, or you can get a Free 30 day trial, including our Build a Business Plan and Self Evaluation Tool. Plus, with each level of GetSet Answers, we have included a pack of credits that you can use immediately to exchange for premium content throughout the site. Take a look at the Build a Marketing Plan section.
THERE'S MORE..
And, if you like what you see, earn extra credits to get exclusive access to more business resources from our vast library that are guaranteed to help grow your business. We'll reward you when you've completed exercises in building your business plan, or used the forum – or you can simply buy credits at any time.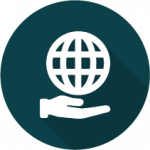 In our basic and premium packages you can become part of our GetSet community and promote your business in our directory. We promote our GetSet SMEs to corporate buyers and large organisations to help diversify and strengthen their local supply chains. Don't miss out on getting noticed!
YOU'RE NOT ALONE!
We've helped over 15000 small businesses in the last decade – our GetSet commmunity alone turns over £1.4 billion each year. Most businesses face the same problems, which is why we have our expert forum, and why our Premium package offers a dedicated one hour skype session each month with an advisor. Our clients tell us they really appreciate talking with someone who's been there and done it.
GetSet is constantly updating GetSet Answers, to bring you the most relevant and accessible content to help you run, improve, and accelerate your business. GetSet Answers is your essential online business resource, and complements all the workshops, consultancy, masterclasses, and expert professional help you can get personally from your local GetSet team…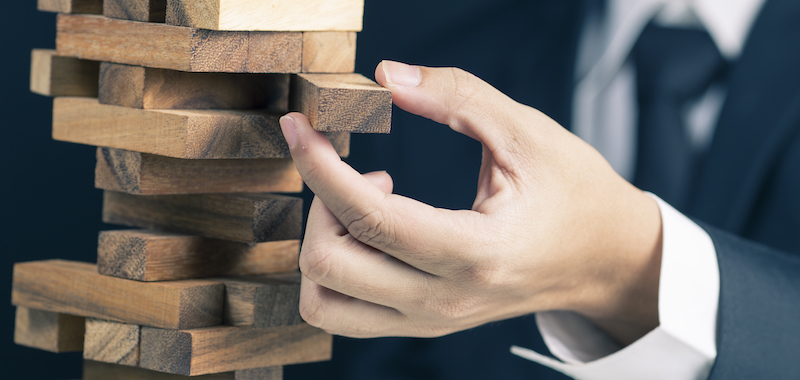 What our clients say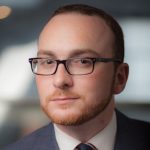 "GetSet has given us the skills and confidence in preparing to move the business forward so that we can be equipped to deal with the exciting challenges ahead."
Mark Gordon, Benson & Clegg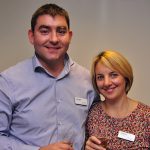 "We'd really recommend GetSet for Growth. Having access to this type of expertise and support is crucial for small businesses."
Fiona Moir, goPhysio