Upcoming events
As an alternative to our consultancy, project work, tactical execution and individual coaching services outlined here, you might like to join one of our upcoming Growth Tracks created to address the most common growth challenges at different stages of the journey and different sectors. You can book on the first session of each track directly.
everywhere (6) | midlands (4) | southwest (2) | solent (0)
1000 Trades Business Networking
Come along to our informal networking event at 1000 Trades Neighbourhood Bar & Kitchen.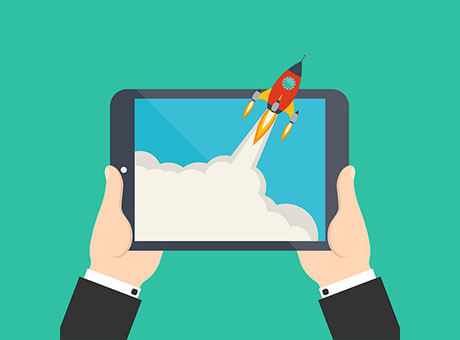 Marketing Strategy for Manufacturers
This is the first element in our track for manufacturing.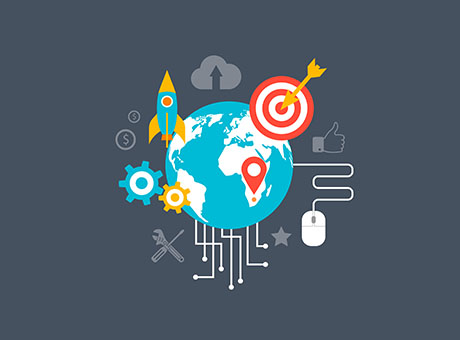 Make More Money Online - Optimise and Convert!
Make more money online, within this 2 hour workshop you will learn the principles which will enable you to convert your visitors into customers. Optimise the user journey through analytics, testing and much more!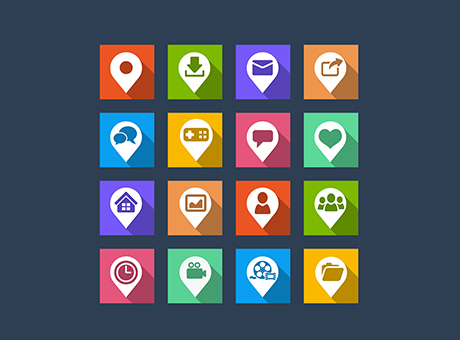 Digital Marketing Demystified
Digital marketing offers a lot of great opportunities for your business but if you don't have a strong plan in place or aren't using the right tools, it can also take up time, without delivering the right results. We'll cover building an effective online brand, using social media for your business, the free tools and resources available and how to reach your customers more effectively through the power of digital. 
Finding funds to help your business grow
Please be aware that this workshop is the first element of our finance track.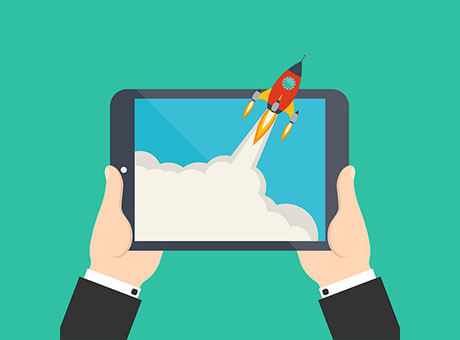 Marketing strategies for growing professional services firms
Pleease note that this is the first eleent of our Professional Services Track